Children often learn quicker when an element of fun is introduced to their learning experience. Camlin has been trying to bring back the 'fun in learning' for students nationwide by conducting a number of activities that involve children having a good time while pushing their boundaries, as they explore art.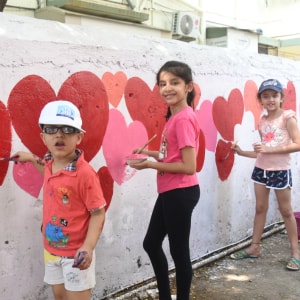 Through these activities and innovative products, Camlin aims to inspire students to enjoy art and explore its potential to the fullest. The 'Paint Our Dadar' activity is one such event with two major objectives – to beautify the society and to involve society in the beautification of its surroundings.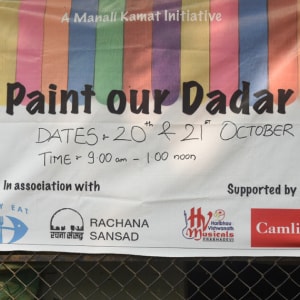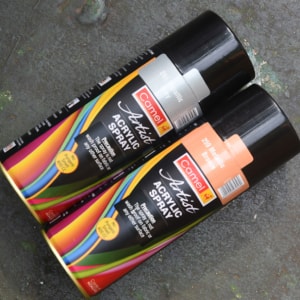 Camlin's street wall painting art activity was conducted at Shivaji Park, Dadar in collaboration with the Rachna Sansad Institute. Held over the weekend, on the 20th and the 21st of October 2018, from 9 am to 1 pm, the activity witnessed the participation of over 50 students along with local artists who wanted to contribute to the cause. The Camlin team was more than happy to have such overwhelming participation in this activity!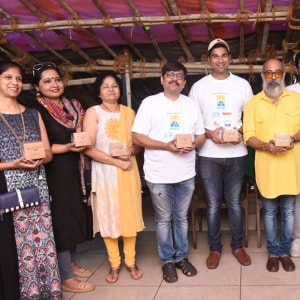 This team of ardent art lovers was also joined by the teachers and the principal of Rachna Sansad Institute. Camlin is grateful to the institute, especially Ms. Manali Kamat, for taking this initiative forward with us and helping us turn our vision of a more beautiful India into reality.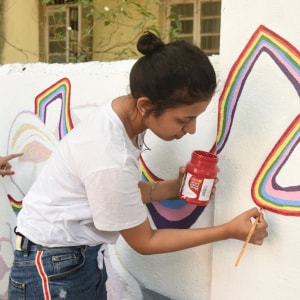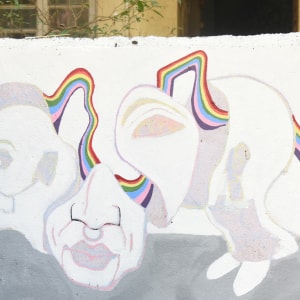 To add to this happy bunch was Ms. Aditi Dighe, the DGM of Camlin. When asked about what makes the 'Paint Our Dadar Stories' special, she responded, "Camlin believes that it is important to be a part of beautifying our surroundings. When you paint, whether you are a child or an adult, you do it without any apprehension and it gives you peace and happiness."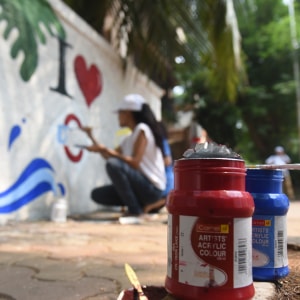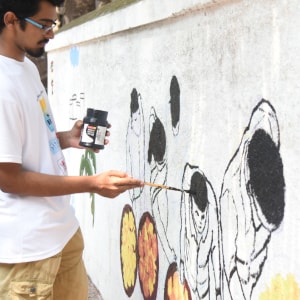 As the famous quote by Mahatma Gandhi goes, "You must be the change you want to see in this world." We, at Camlin, believe good changes start small. Camlin understands that every project, like this one, will bring us closer to a more beautiful India and looks forward to seeing more such plans come to fruition.
Did you find this article interesting?
Share your thoughts with us in the comments below.
Comment added
Comment updated
Comment deleted
"
"Artists are just children who refuse to put down their crayons."- Al Hirschfeld