1/4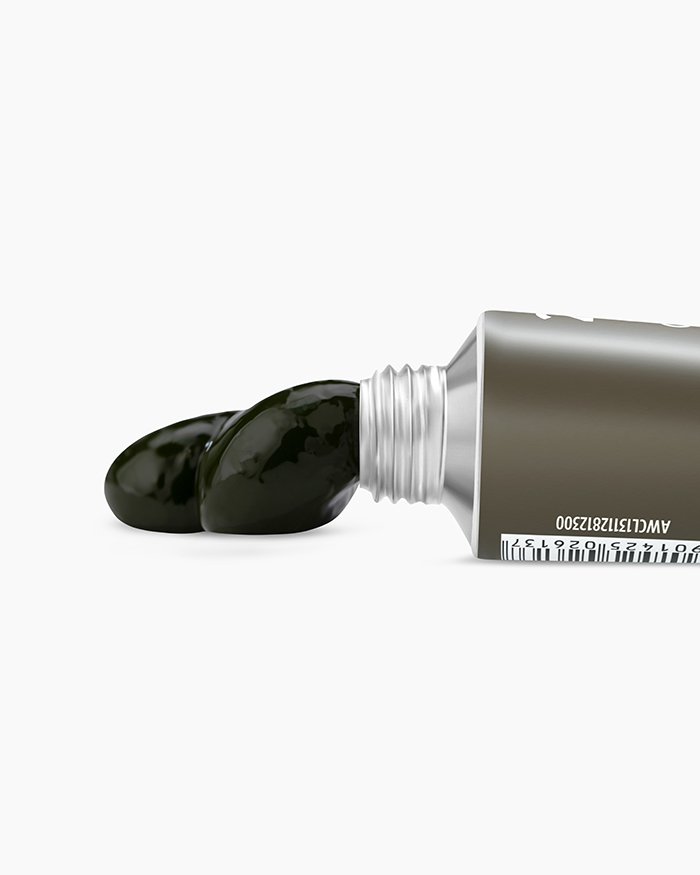 2/4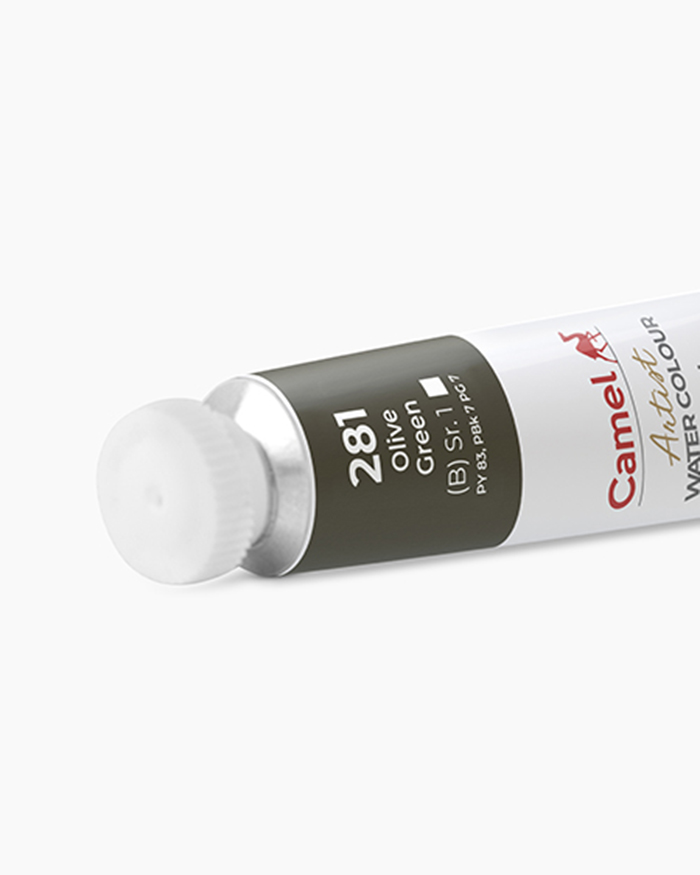 3/4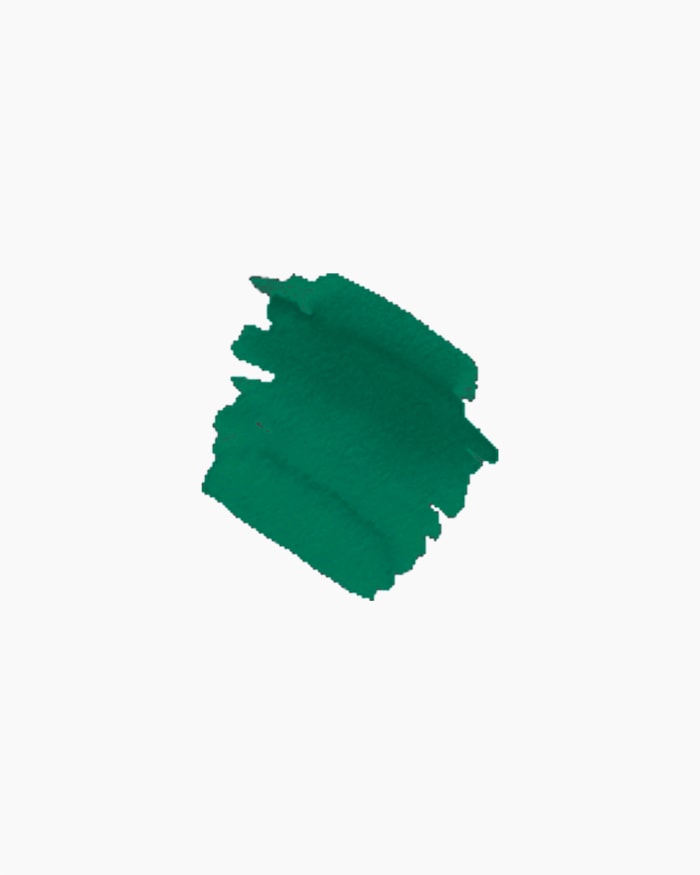 4/4
Camel Artist Water Colours
Individual tube of Olive Green in 20 ml
₹110
Only available at retail stores.
First introduced in 1965
This dark green shade is, in fact, from the yellow family of shades. It is created by mixing a grey/black shade with yellow to form multiple shades of olives and greens.
Shade

Olive Green

Shade Code

281

Fast

Series Number

1

Pigment Code

PY 83, PBk 7, PG 7

Opaque

Bold shades that are more reflective and will cover or hide what's under them.

B

B for Permanent - Permanent when used directly after mixing. Chances of fading when toned down or with a white shade.
Features

01

Highly transparent effects

02

High-quality pigment for greater vibrancy and long life

03

Ideal to paint landscapes, floral life studies, portraits, and more

04

100% vegan
Product Code - 1311281
Pro Tips from Artists
Use water colour paper that has a high fiber content.
Use archival or acid-free paper for the best results.
Use brushes which have a higher water retention capacity.
While painting, use safe water which is free of chemical and biological contamination.
Frequently bought with
Artist Water Colours
"
"Art enables us to find ourselves and lose ourselves at the same time."- Thomas Merton