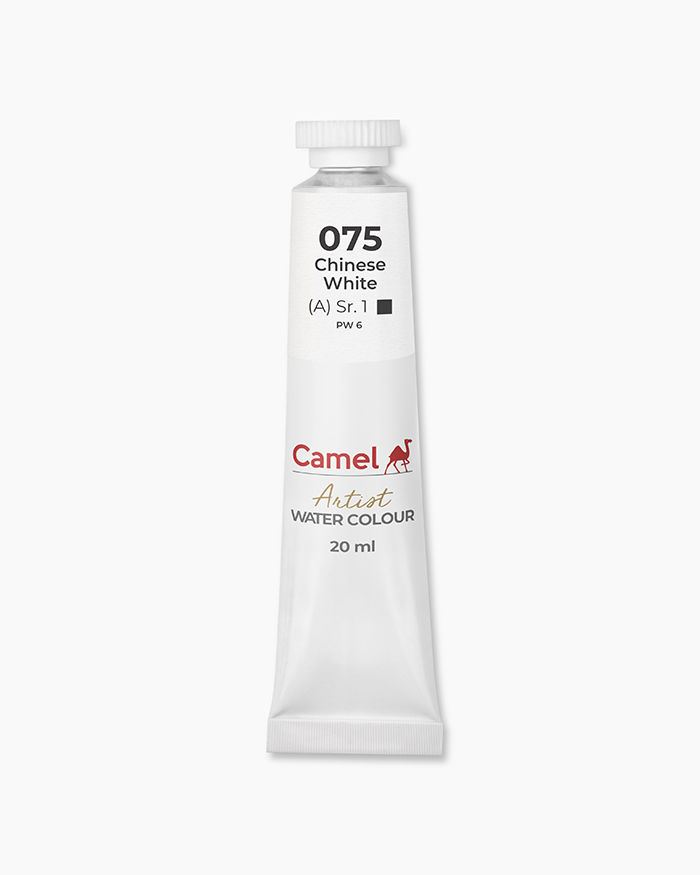 1/4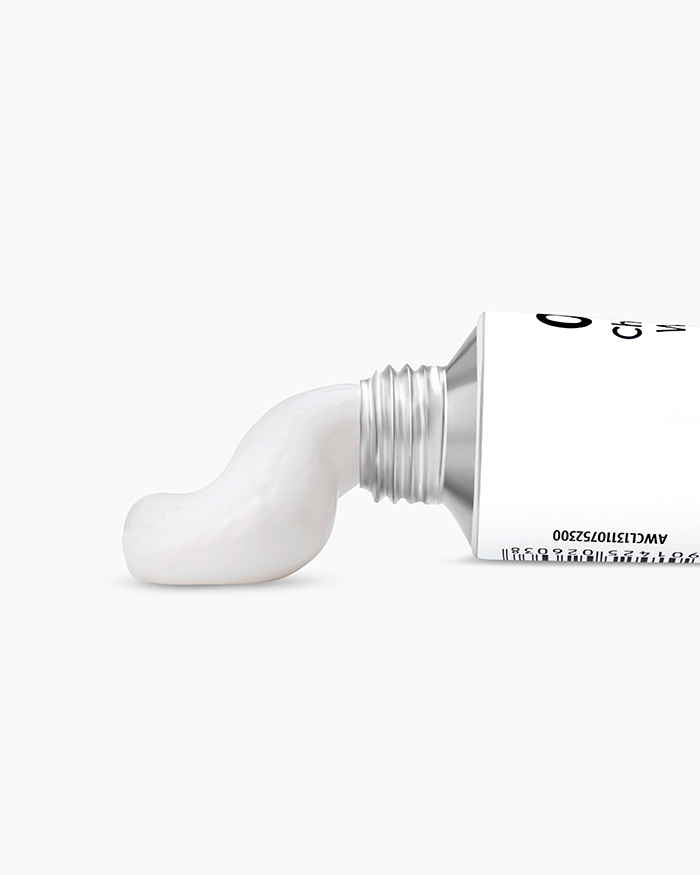 2/4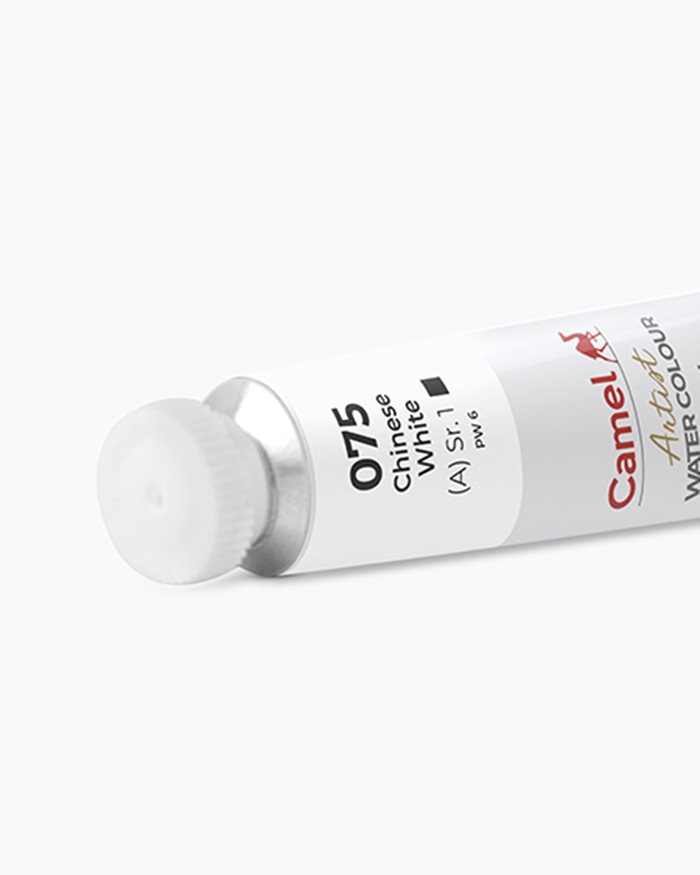 3/4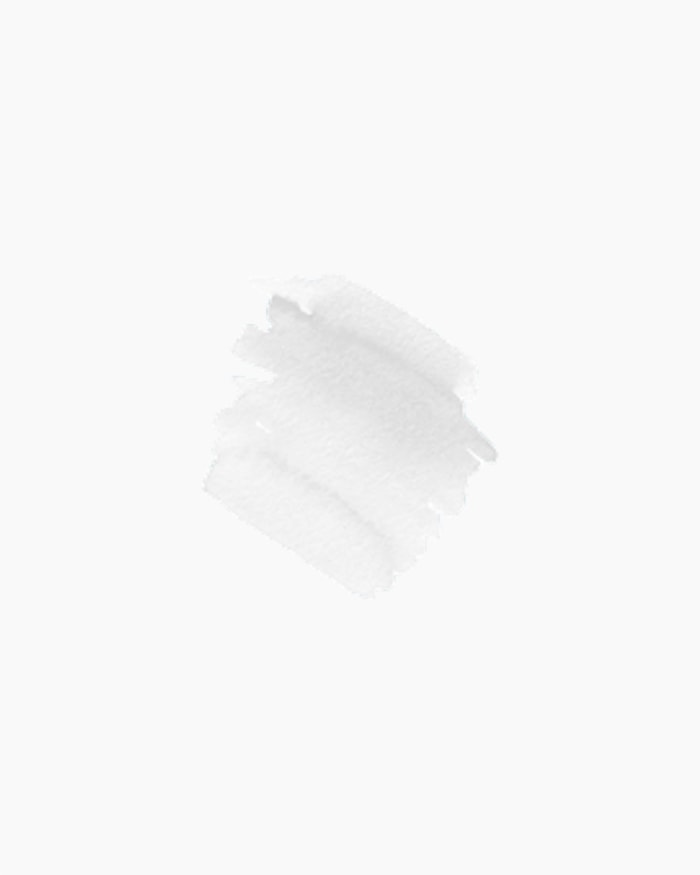 4/4
Camel Artist Water Colours
Individual tube of Chinese White in 20 ml
₹110
Only available at retail stores.
First introduced in 1965
It took until 1780 for artists to look for alternatives to Lead White, which was both dangerous and difficult to prepare. Zinc oxide was slowly adopted and become popular in water colour as Chinese White, first marketed by Winsor & Newton in 1834. It is, although, neither Chinese nor of Chinese origin.
Shade

Chinese White

Shade Code

075

Fast

Series Number

1

Pigment Code

PW 6

Opaque

Bold shades that are more reflective and will cover or hide what's under them.

A

A for Absolutely Permanent - Permanent with chances of slight fading when mixed with a white shade.
Features

01

Highly transparent effects

02

High-quality pigment for greater vibrancy and long life

03

Ideal to paint landscapes, floral life studies, portraits, and more

04

100% vegan
Product Code - 1311075
Pro Tips from Artists
Use water colour paper that has a high fiber content.
Use archival or acid-free paper for the best results.
Use brushes which have a higher water retention capacity.
While painting, use safe water which is free of chemical and biological contamination.
Frequently bought with
Artist Water Colours
"
"An artist cannot fail; it is a success to be one."- Charles Cooley