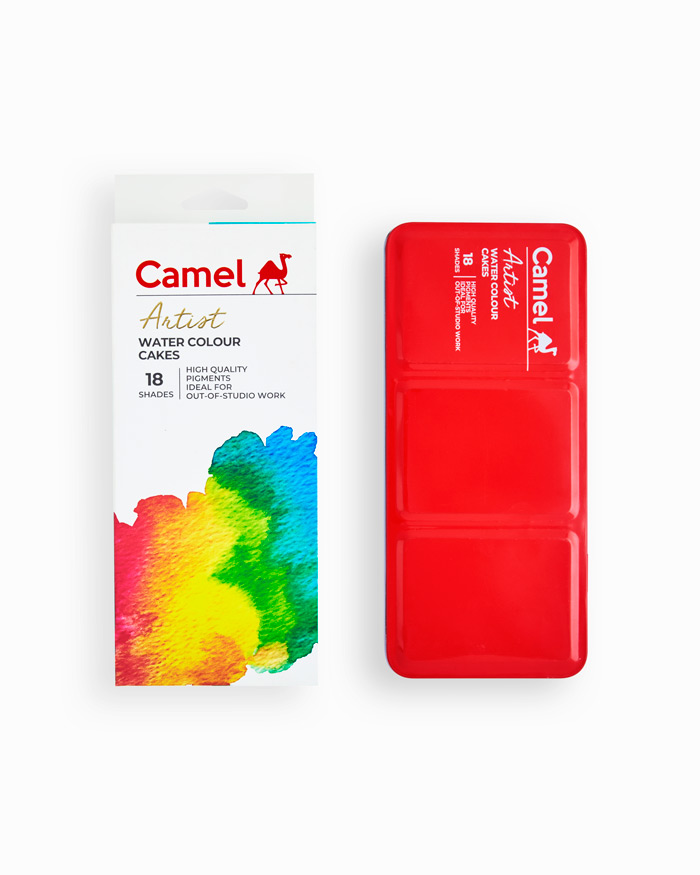 1/3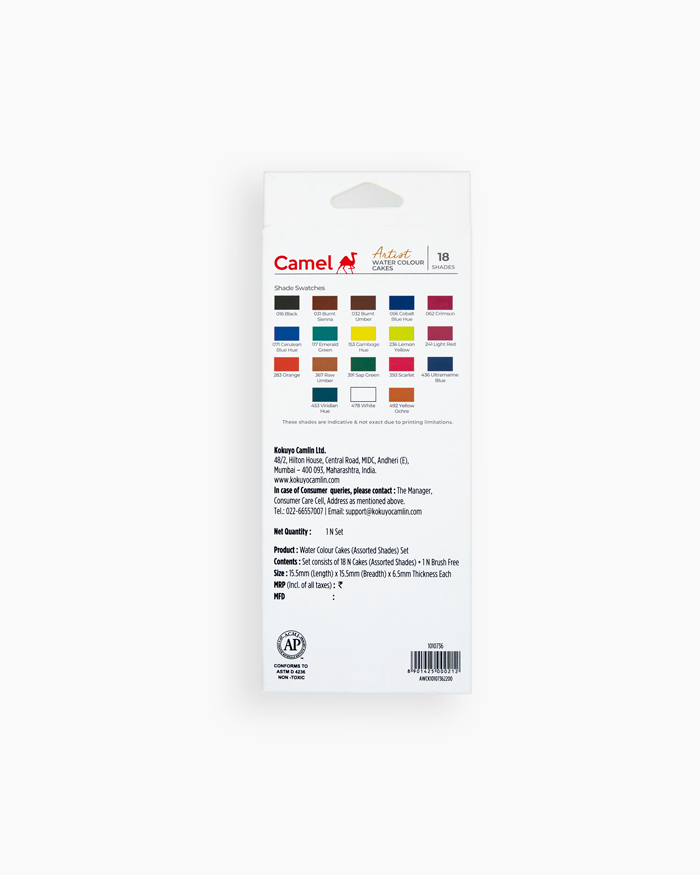 2/3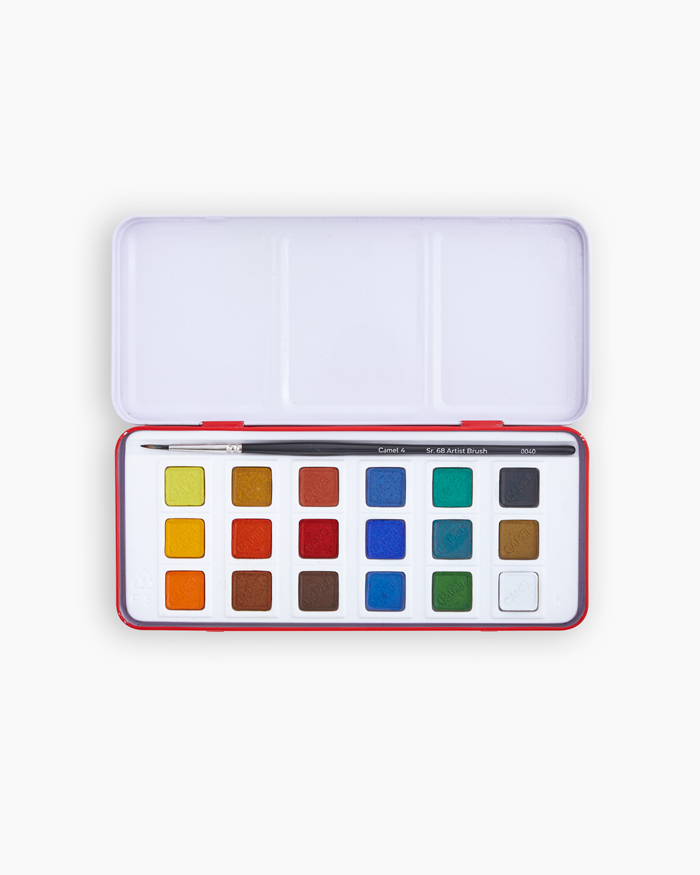 3/3
Camel Artist Water Colours
Assorted box of cakes, 18 shades with Brush
₹300
18 shades
18 shades
24 shades
48 shades
First introduced in 1965
The most popular painting medium adapted in a convenient and portable package for out of studio use.
Shade

Cobalt Blue Hue

Shade Code

056

Fast
Features

01

Creates delicate and light paintings

02

Highly transparent effects

03

High-quality pigment for greater vibrancy and long life

04

Ideal to paint landscapes, floral life studies, portraits, and more

05

100% vegan
Product Code - 1010736
Pro Tips from Artists
Use water colour paper that has a high fiber content.
Use archival or acid-free paper for the best results.
Use brushes which have a higher water retention capacity.
While painting, use safe water which is free of chemical and biological contamination.
Frequently bought with
Artist Water Colours
"
"Keep practicing."- Vivek Wagh