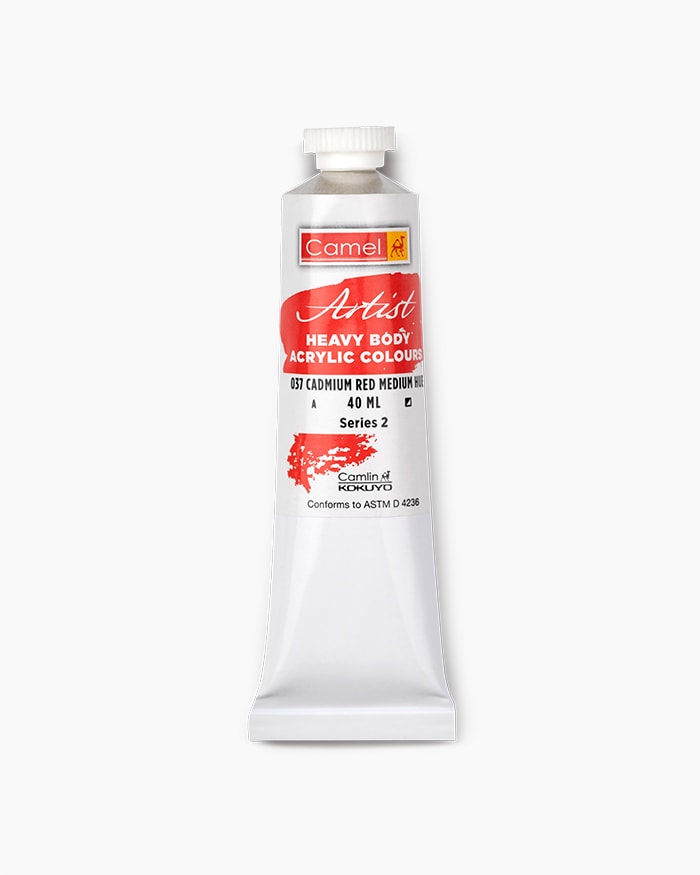 1/4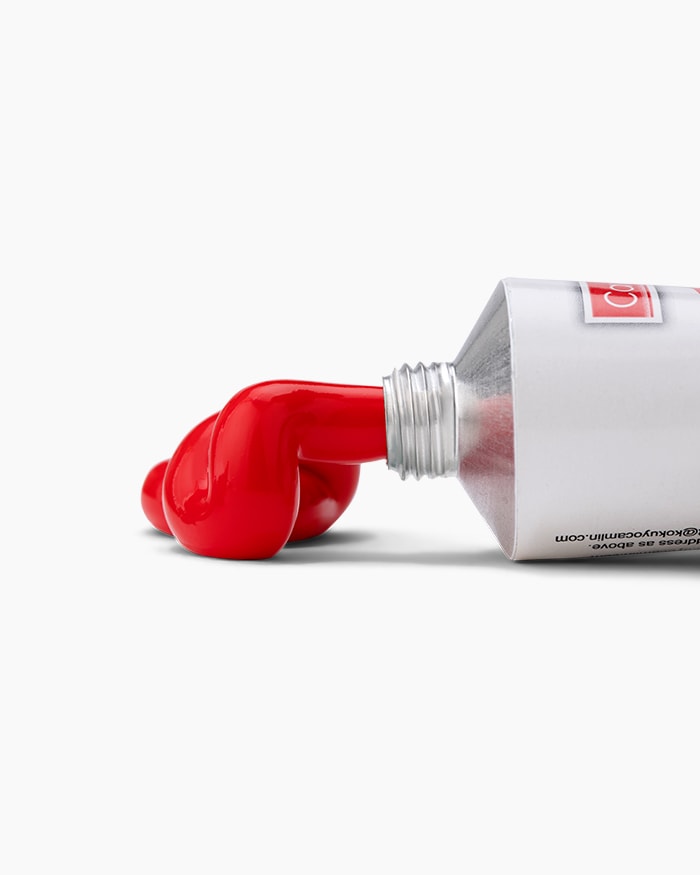 2/4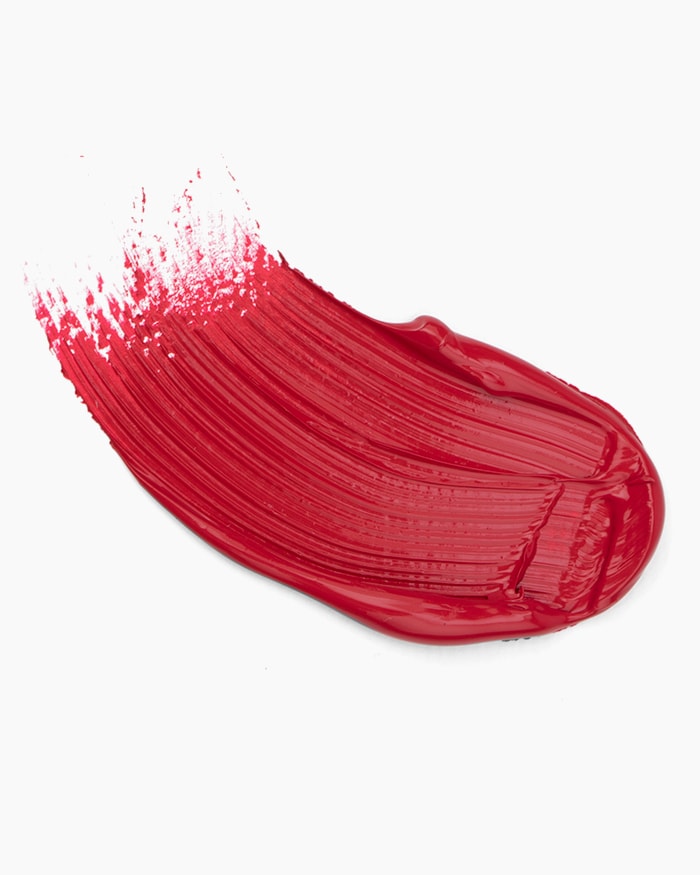 3/4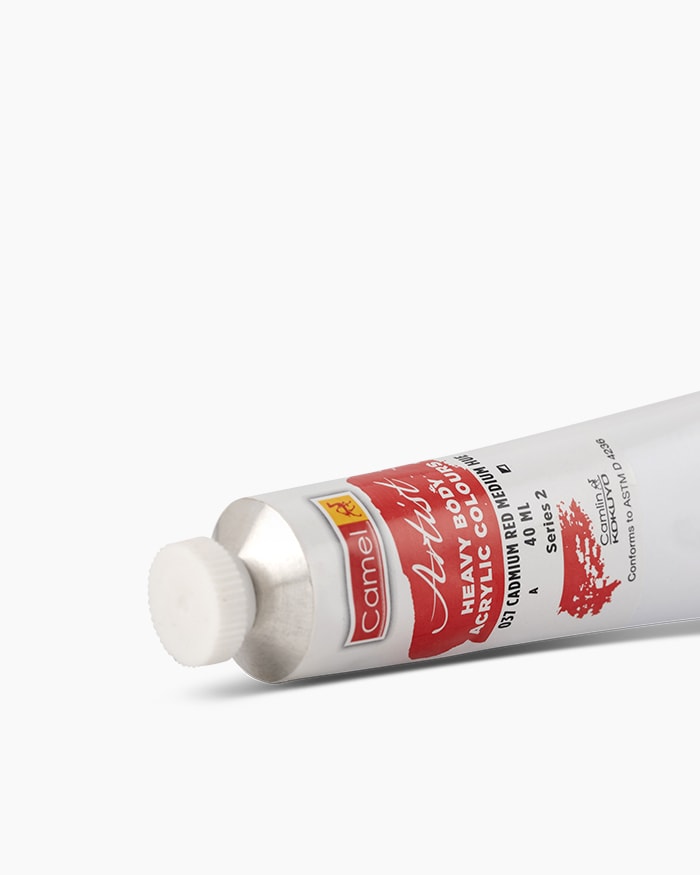 4/4
Camel Artist Heavy Body Acrylic Colours
Individual tube of Cadmium Red Medium Hue in 40 ml
₹220
Only available at retail stores.
First introduced in 2017
Following the introduction of Cadmium Yellow, Cadmium Red was made by heating Cadmium Yellow with Selenium with a patent being registered for its production in 1919. Cadmium is one of the main components used to create bright and intense pigments in red, yellow, and brown hues.
Shade

Cadmium Red Medium Hue

Shade Code

037

High

Moderate

Series Number

2

Pigment Code

PR 170, PR 112

Semi Transparent

Balanced shades that offer both boldness and visibility of the background.

A

A for Absolutely Permanent - Permanent with chances of slight fading when mixed with a white shade.
Features

01

High performance pigment for long life of the painting

02

Greater pigment load for better coverage and vibrant colours

03

New generation, absolutely transparent binders to ensure no colour shift

04

Greater open time facilitates 'Wet in Wet' blending and thick relief work

05

Thick formulation for great impasto effects

06

100% vegan
Product Code - 2715037
Pro Tips from Artists
You can also apply these colours with a palette/painting knife.
Keep a tumbler of water handy to dip brushes and tools since these colours dry fast.
Acrylic Colours are water soluble but using the correct medium is necessary.
Use these techniques to create with Camel Heavy Body Acrylic Colours.
Learn something
new today
"
"Creativity is nothing but a mind set free."- Torrie T. Asai