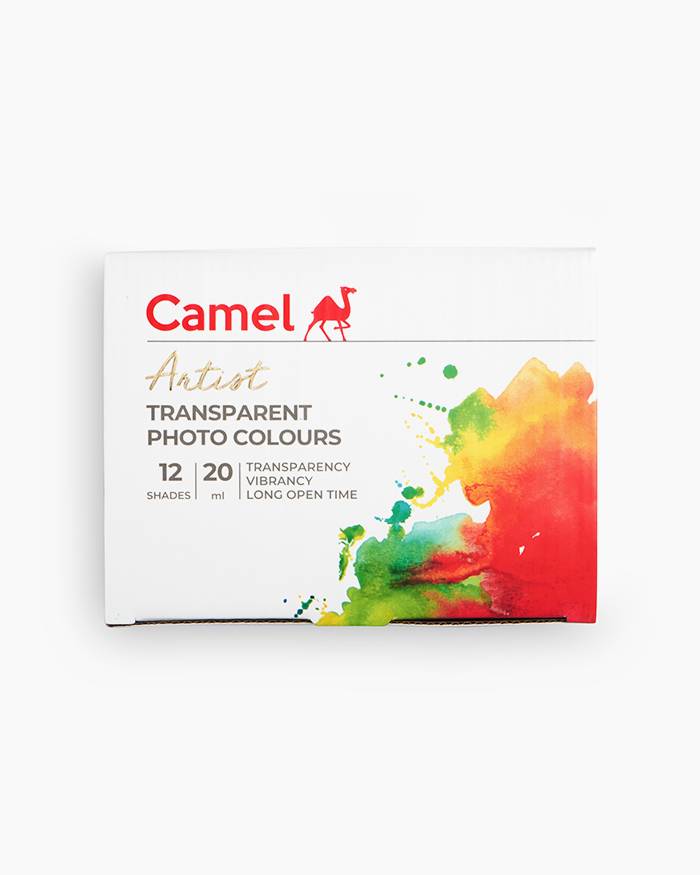 1/6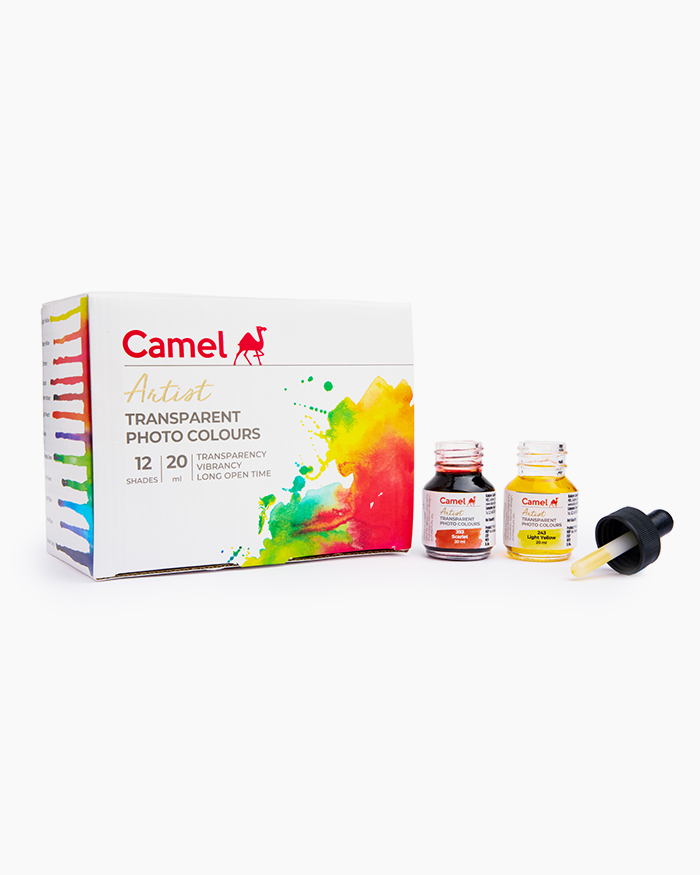 2/6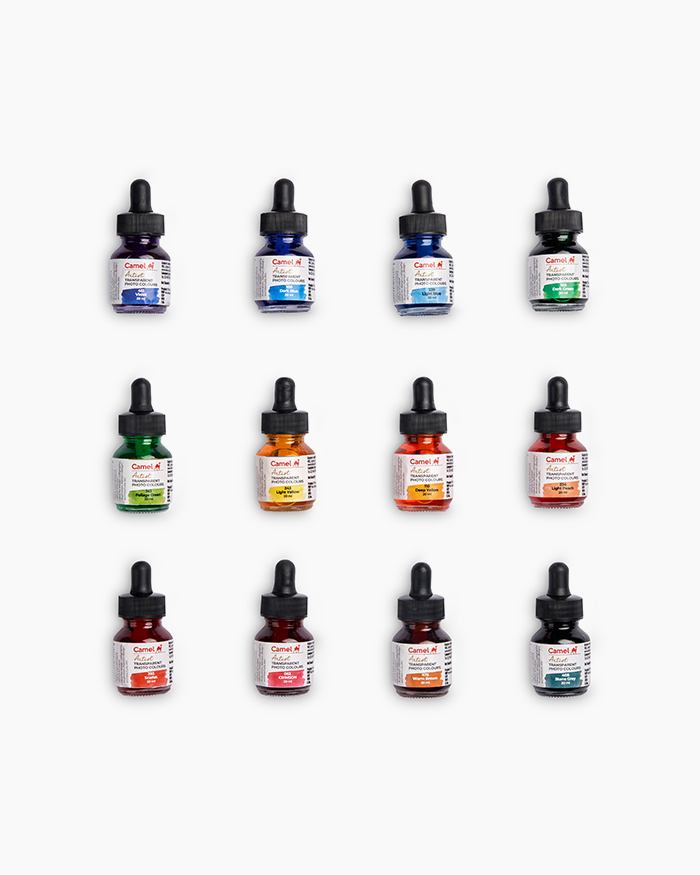 3/6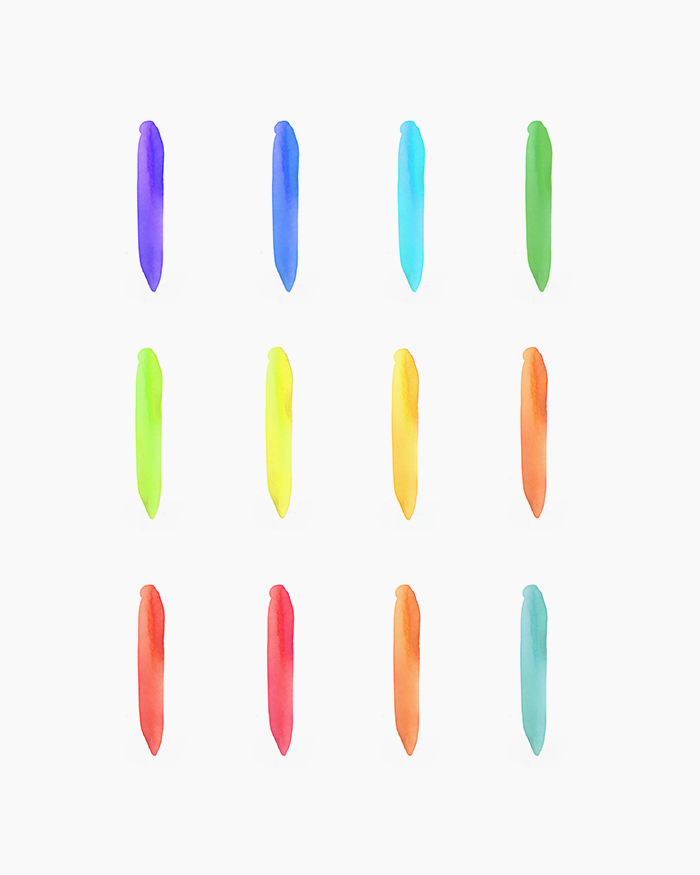 4/6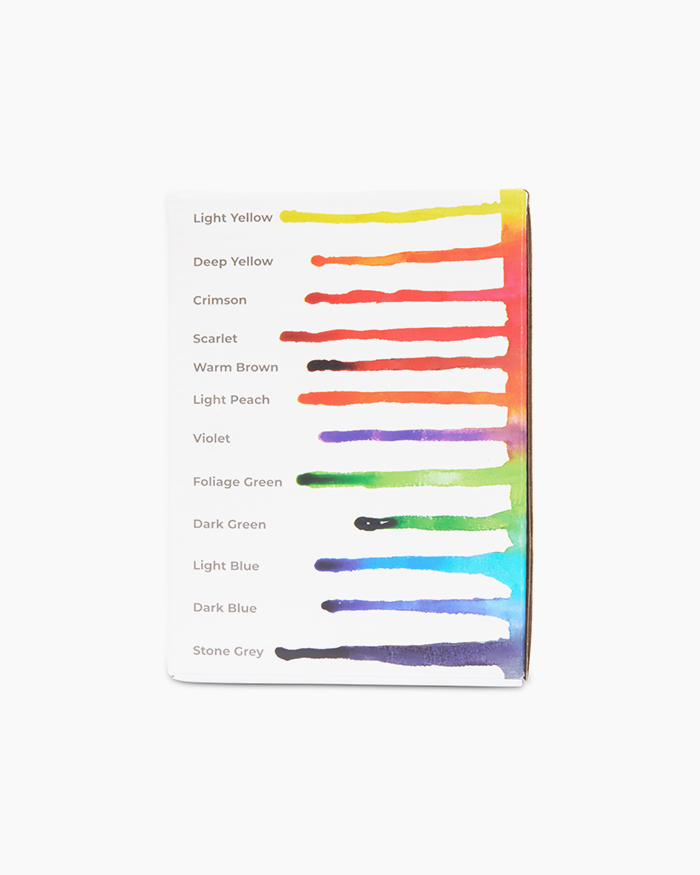 5/6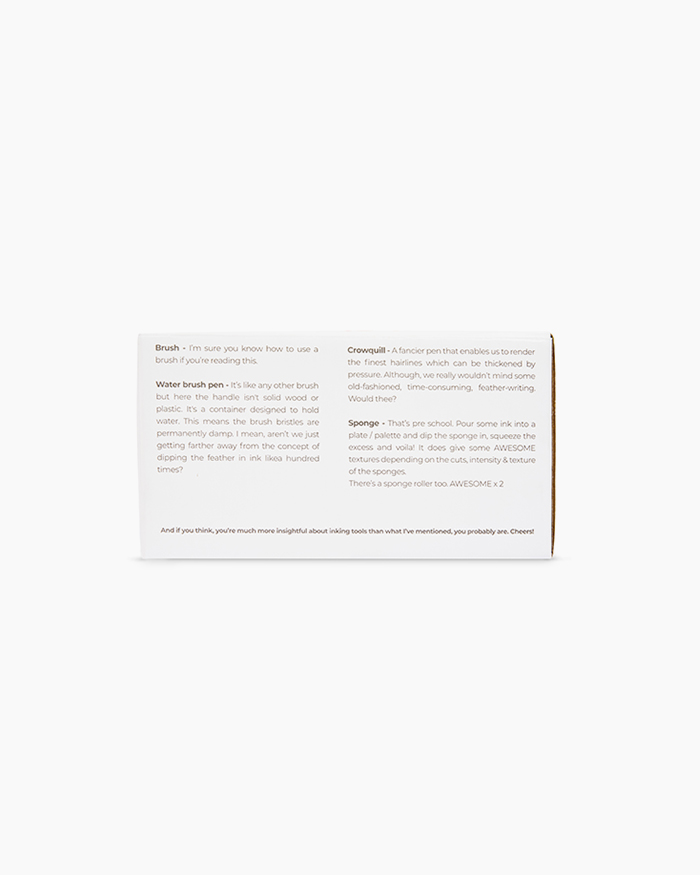 6/6
Camel Transparent Photo Colours
Assorted pack of 12 shades in 20 ml
₹850
Only available at retail stores.
First introduced in 1965
These easy to use, dye-based colours which are brilliant and transparent, have found new applications in the design field.
Features

01

Can be intermixed to create more shades

02

Vibrant and transparent colours

03

Ideal for applied art and design practitioners

04

Also used as coloured calligraphy ink

05

100% vegan
Product Code - 1211751
Pro Tips from Artists
Stir well before use.
Keep the bottle capped when not in use.
Can be used with brushes.
Suitable for all drawing papers.
Don't expose to direct sunlight.
Frequently bought with
Transparent Photo Colours
Learn something
new today
"
"The artist is not a different kind of person, but every person is a different kind of artist."- Eric Gill