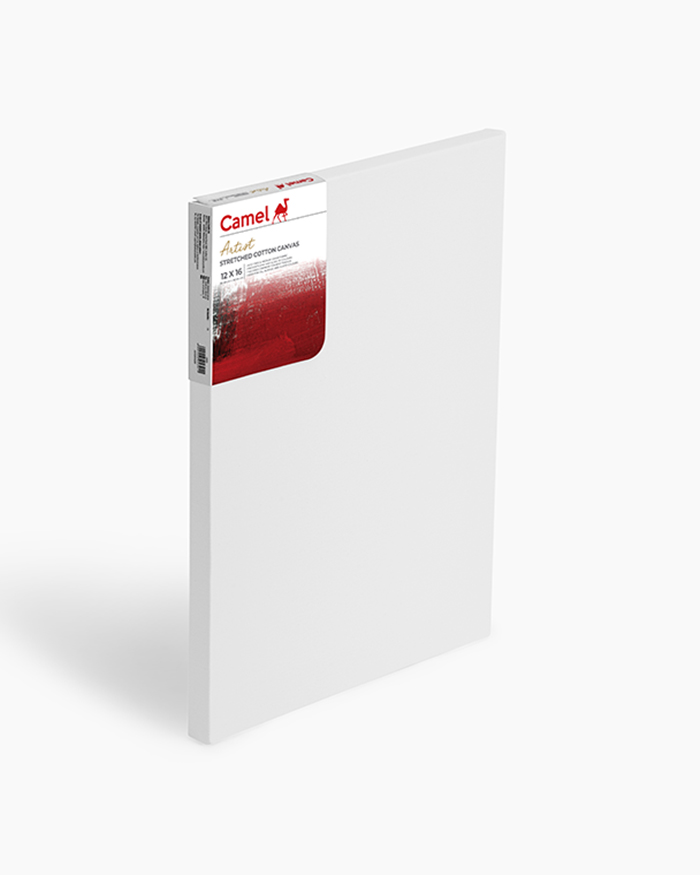 1/5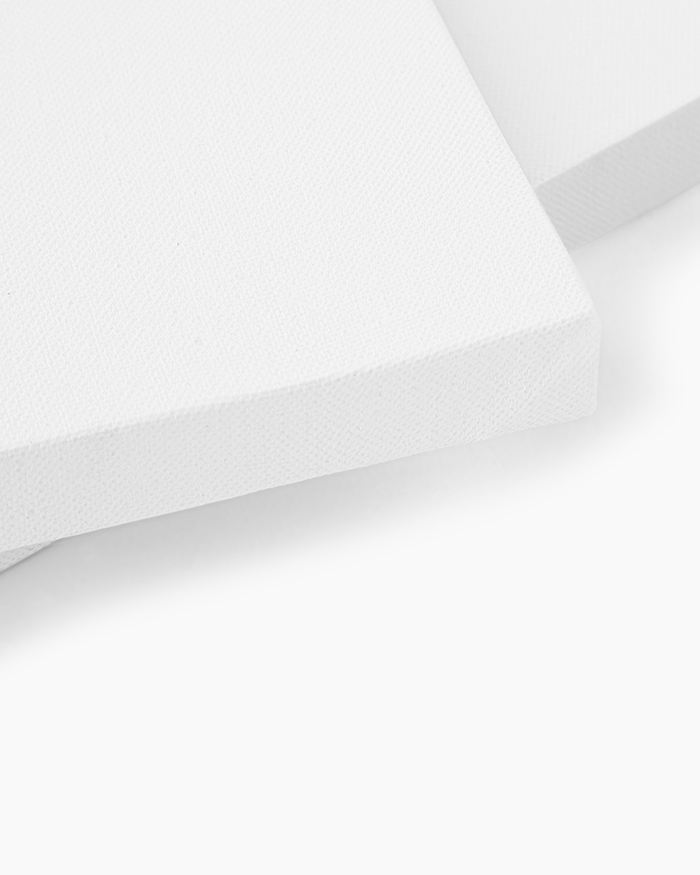 2/5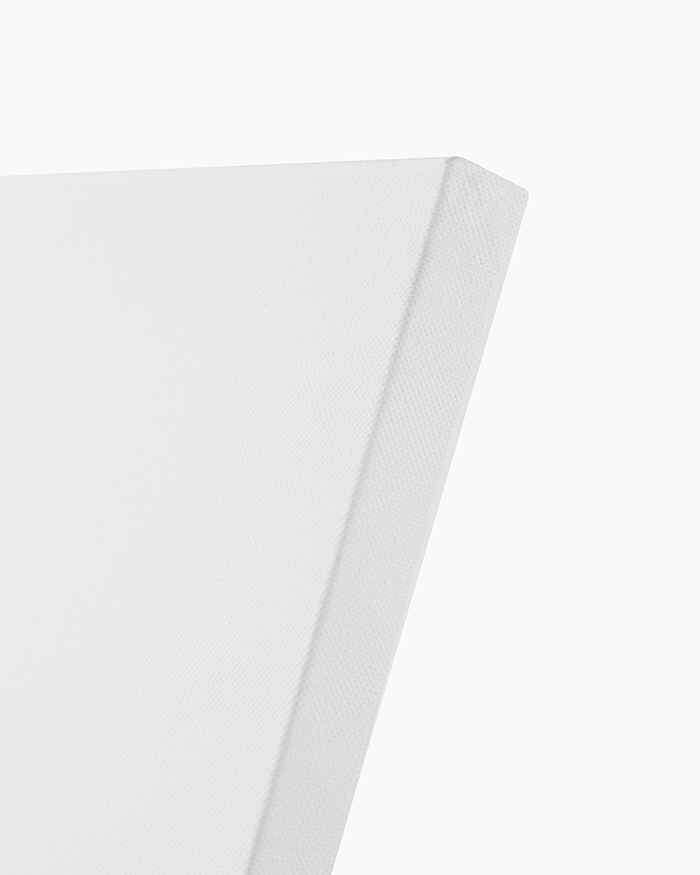 3/5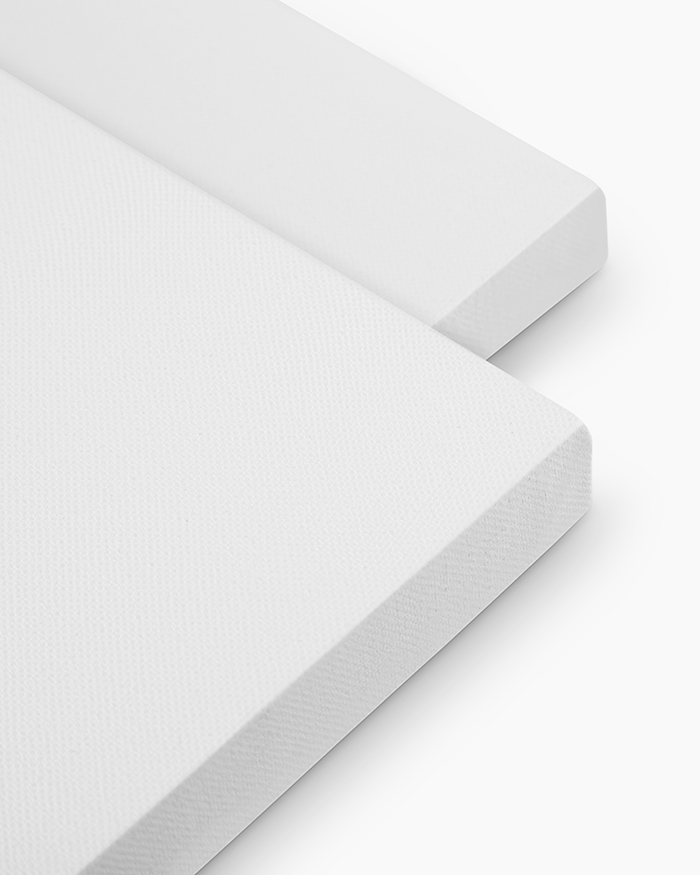 4/5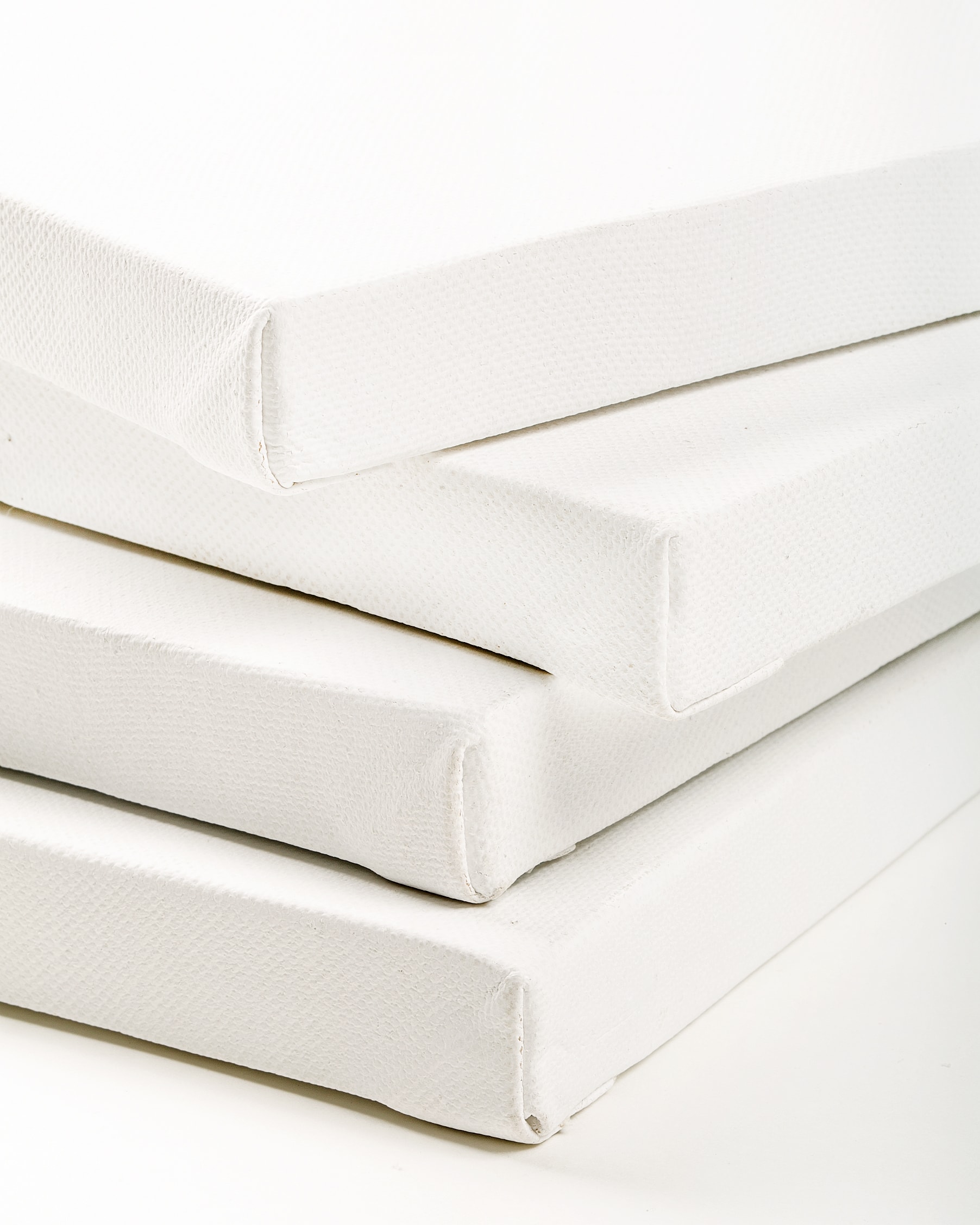 5/5
Camel Stretched Canvas
Individual canvas
₹390
30 cm x 40 cm
20 cm x 20 cm
20 cm x 25 cm
25 cm x 30 cm
30 cm x 30 cm
30 cm x 40 cm
First introduced in 2012
A high-quality, primed cotton canvas that is stretched on wedge joint frames made of superior seasoned wood.
Features

01

Made using acid-free, medium grain fabric

02

Coated with a triple layer of acrylic primer

03

Optimum priming for right hold and glide

04

Hand-stretched for the best results

05

Back stapled on a wedge-joint frame for ease in stretching and re-stretching

06

Thoughtfully-designed wooden frame for a uniform look

07

Suitable for both oil and acrylic painting
Product Code - 2205114
Pro Tips from Artists
Remove all dust from the surface of the canvas before painting.
In case the canvas becomes water-repellant, lightly rub it with the smoothest sandpaper before painting.
If the canvas loosens a bit on applying colours, use the attached wooden strip to expand/stretch the frame.
Frequently bought with
Stretched Canvases
"
"We don't make mistakes, just happy little accidents."- Bob Ross