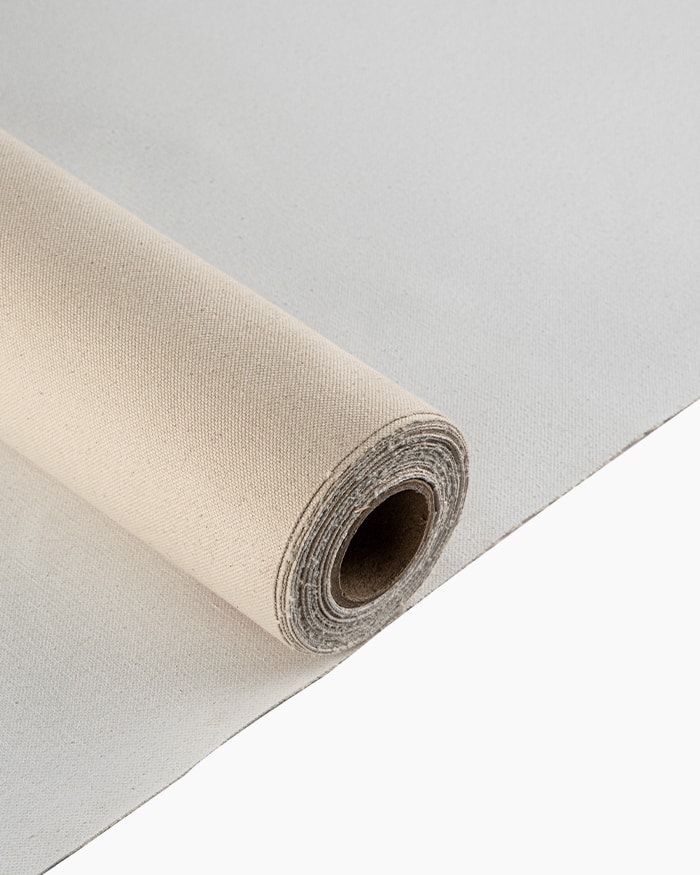 1/2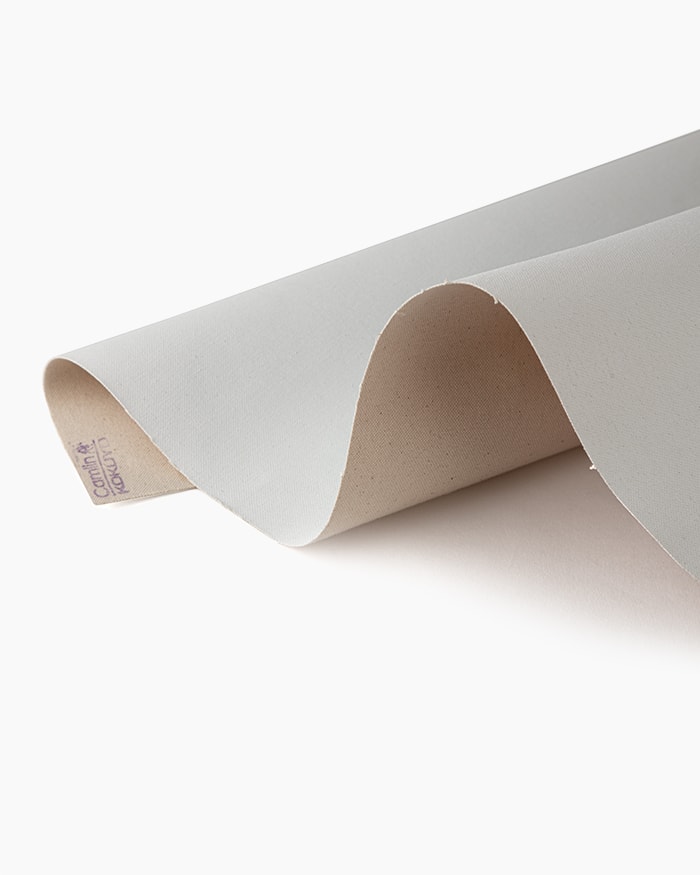 2/2
Camel Canvas Roll
Individual roll, Medium Grain
₹3500
132 cm x 5 m
71 cm x 5 m
91 cm x 5 m
106 cm x 5 m
121 cm x 5 m
132 cm x 5 m
152 cm x 5 m
182 cm x 5 m
213 cm x 5 m
Only available at retail stores.
First introduced in 1965
A medium-grain, value-for-money option which offers flexibility of size and shape.
Features

01

Acid-free fabric woven from fresh white cotton

02

Free from weaving defects and impurities

03

Suitable for most types of paintings

04

Three layers of acrylic priming for ideal hold and glide

05

Optimum primer coating for blocking and flexibility

06

Suitable for both oil and acrylic painting
Product Code - 2225830
Pro Tips from Artists
Stretch the roll on a wooden frame or paste it on a board for painting.
You can also fix the canvas with a masking tape on any surface before painting.
In case the canvas becomes water-repellant, lightly rub it with the smoothest sandpaper before painting.
Remove all dust from the canvas before painting.
Frequently bought with
Canvas Rolls
Learn something
new today
"
"Don't be conscious.There will be someone, somewhere who will appreciate your work."- Varsha Nair