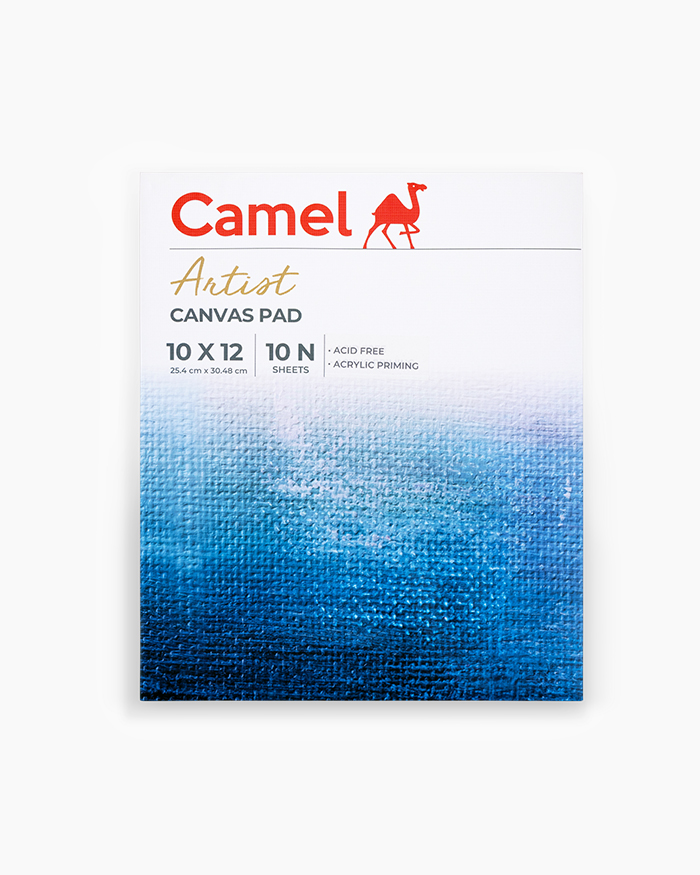 1/3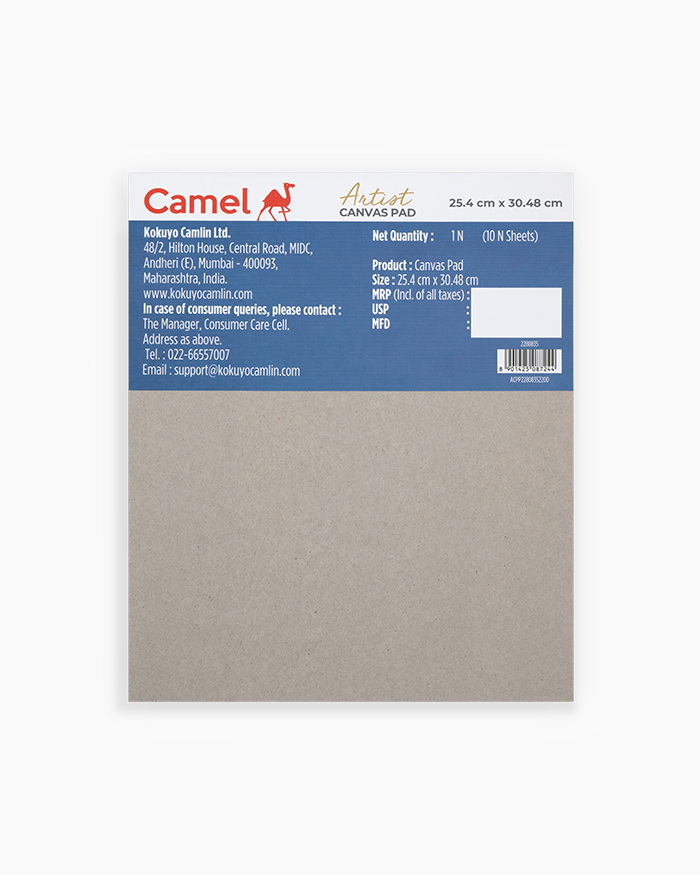 2/3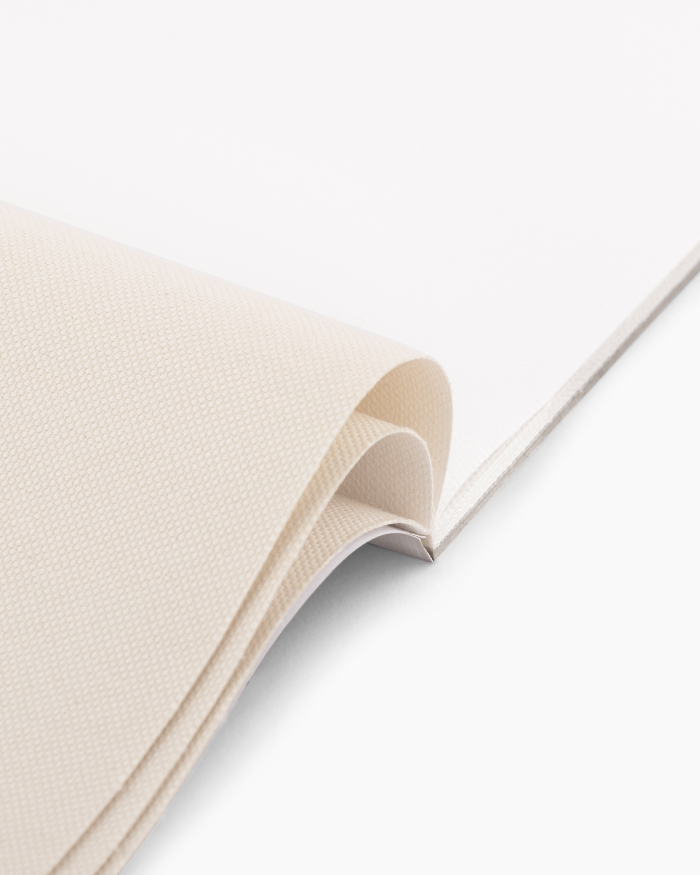 3/3
Camel Canvas Pad
Individual pad with 10 sheets
₹400
25 cm x 30 cm
20 cm x 25 cm
25 cm x 30 cm
30 cm x 40 cm
Only available at retail stores.
First introduced in 2019
Premium cotton canvas from rolls, presented in a cost-effective pad format for better mobility and ease of use.
Features

01

Premium canvas sheets with acid-free priming

02

Tearable sheets for flexibility of use

03

Affordable option for oil and acrylic painting

04

Can be used to do small colour studies for bigger projects
Product Code - 2280835
Pro Tips from Artists
In case the canvas becomes water-repellant, lightly rub it with the smoothest sandpaper before painting.
Experiment with different mediums on this canvas.
Use this to prepare colour palettes and labelling for future reference.
Use this to test coverage, viscosity, colour layering, brush/knife applications, and more.
Frequently bought with
Canvas Pads
Learn something
new today
"
"You don't choose art. Art chooses you."- Kanak Sirasya