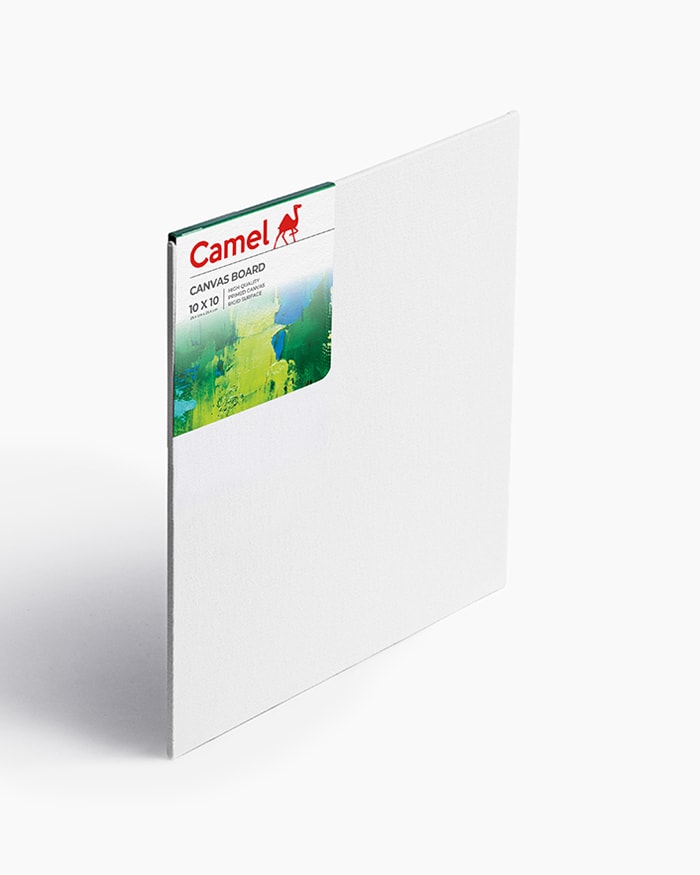 1/2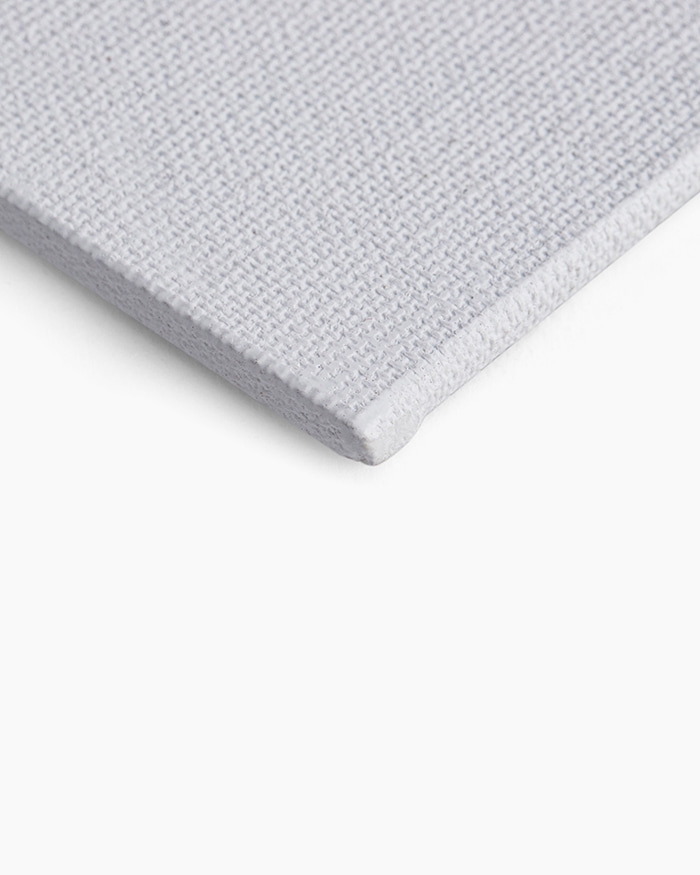 2/2
Camel Canvas Board
Individual canvas
₹100
25 cm x 25 cm
10 cm x 15 cm
15 cm x 15 cm
15 cm x 20 cm
20 cm x 20 cm
20 cm x 25 cm
25 cm x 25 cm
Only available at retail stores.
First introduced in 2013
Acid-free, hard board pasted with a cotton canvas for rigid painting surface, ideal for works with relief and embellishments.
Features

01

Made using acid-free, medium grain fabric

02

Coated with a triple layer of acrylic primer

03

Optimum priming for right hold and glide

04

Pasted on an acid-free board with safe adhesive

05

Suitable for beginners as well as small and multi-canvas work

06

Suitable for both oil and acrylic painting
Product Code - 2235874
Pro Tips from Artists
In case the canvas becomes water-repellant, lightly rub it with the smoothest sandpaper before painting.
Remove all dust from the surface of the canvas before painting.
Frequently bought with
Canvas Boards
Learn something
new today
"
"Artists are just children who refuse to put down their crayons."- Al Hirschfeld