Millions of people, the world over, use stationery for all kinds of purposes – in educational institutions, workplaces, restaurants, medical facilities, and not to mention their homes. The term 'stationery' covers any writing or office materials like binders, notepads, markers, post-its, pens etc. However, with various office apps on smartphones increasing in popularity, the use of items like notepads and planners has reduced considerably.
Fortunately, stationery manufacturers are now taking a more creative route to increase the function and popularity of their products. In fact, stationery today has become far more fashionable and versatile and has regained its popularity once more.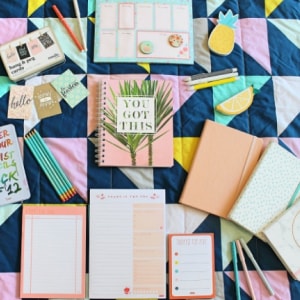 Multi-function items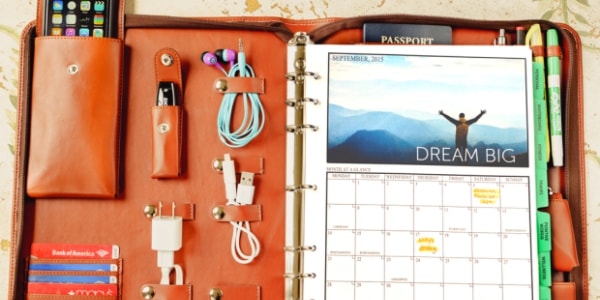 Increasing the functionality of regular items was a key element in reinventing stationery. For instance, pen holders that were previously used as handy storage space have now been upgraded to work as clocks and even as desktop picture frames.
So besides the obvious benefit of storage, you also save desk space that would have been taken up by a clock and a picture frame. Similarly, other items like self-sharpening pencils, erasable whiteboard markers, all-in-one binders, etc. make using stationery a more pleasant experience.
Personalised stationery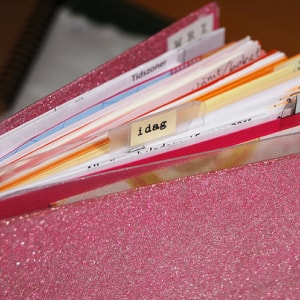 Stationery no longer has the plain, bland design it previously held. On the contrary, colourful and attractive designs that are eye-catching take precedence over simple products mainly because of their aesthetic appeal.
Many businesses use customized planners, diaries, pens, bags, etc. that feature their logos, as a form of marketing. Even consumers can't resist the charm of personalised stationery.
Eco-friendly stationery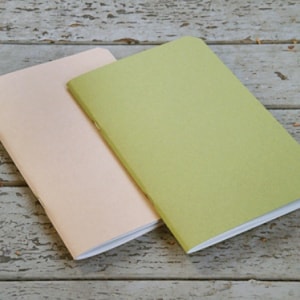 With the rise in environmental awareness, eco-friendly stationery is all the rage these days. With a range that extends from recycled paper notebooks and post-its to PVC-free erasers, cloth and jute carry bags, and much more. The eco-friendly stationery revolution mostly uses sustainable materials.
Stationery for art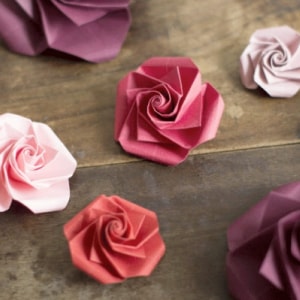 Stationery is also increasingly being used to create different kinds of art. One of the most popular kinds is the Japanese paper-folding art of Origami. Another popular kind is post-it art, which includes taking different coloured post-it notes and putting them together to create a picture.
Besides these, other stationery art forms include pencil lead carvings, paper clip structures and other interesting crafts.
All in all, the use of stationery products has not only changed over the years but has resulted in more elaborate and creative uses for these items.
Did you find this article interesting?
Share your thoughts with us in the comments below.
Comment added
Comment updated
Comment deleted
"
"An artist cannot fail; it is a success to be one."- Charles Cooley