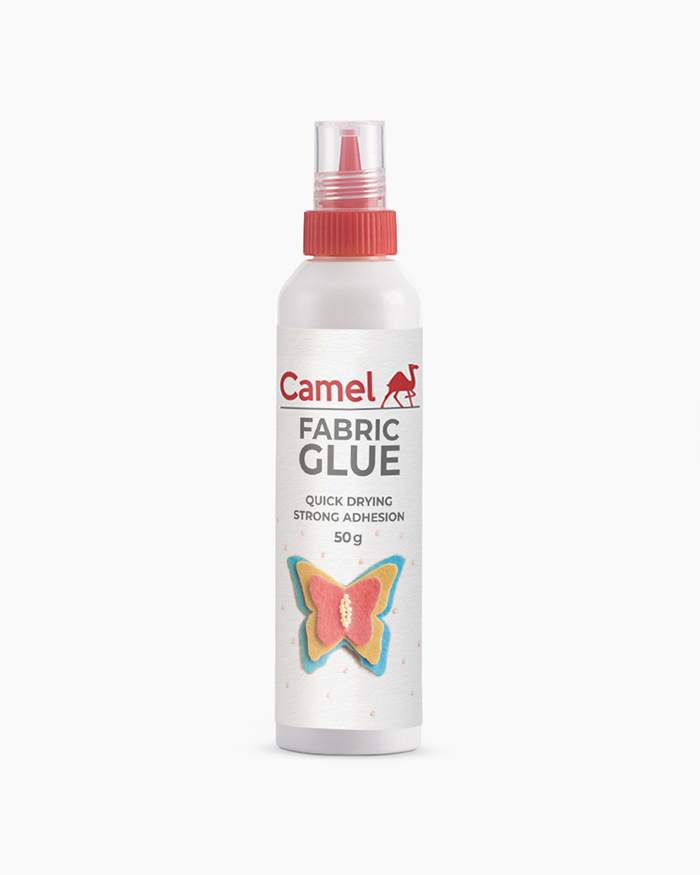 1/2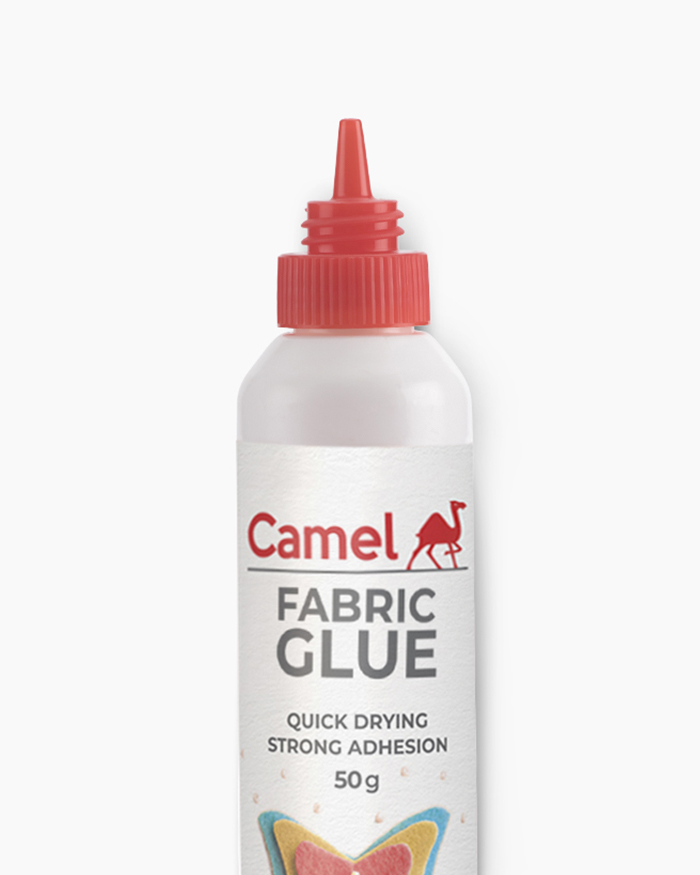 2/2
Camel Fabric Glue
Individual bottle of 50 ml
₹35
Only available at retail stores.
First introduced in 2021
A quick-drying adhesive to stick patches and multiple embellishments on fabric for decoration.
Features

01

Fast drying glue

02

Perfect viscosity for sticking decorative materials

03

Works for fabric to fabric (cotton) adhesion as well

04

100% vegan
Product Code - 8217938
Pro Tips from Artists
Apply pressure after sticking.
Allow it to dry completely before using or washing the fabric.
Wash the fabric lightly.
Keep the bottle upside down when not in use.
Learn something
new today
"
"Art is not what you see but what you make others see."- Edgar Degas