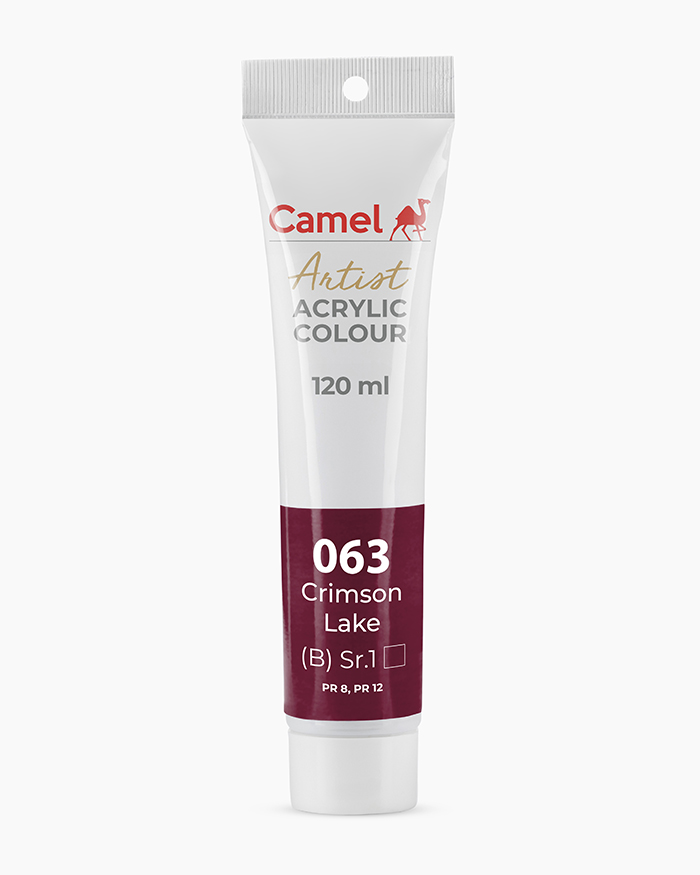 1/4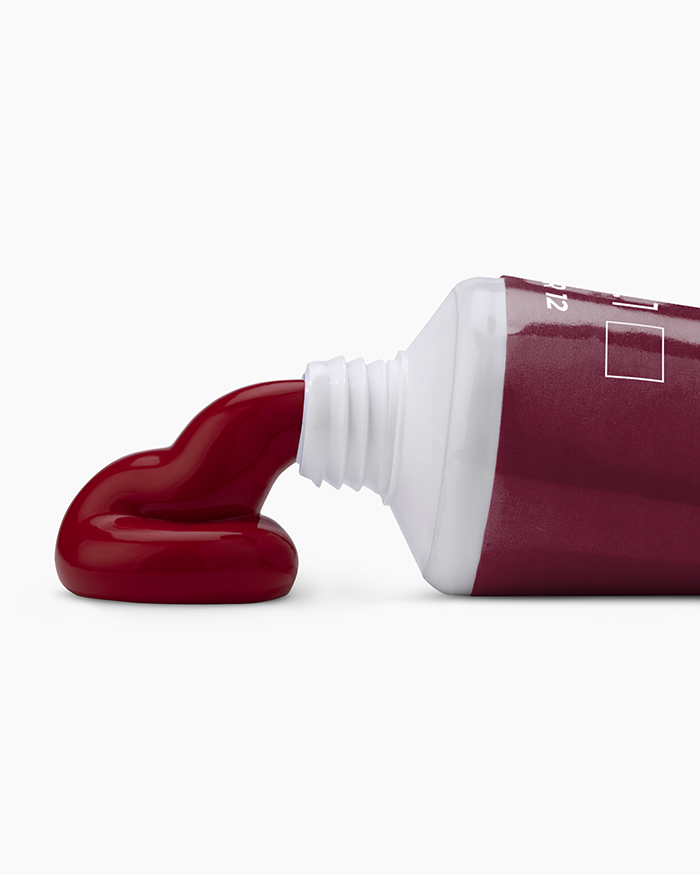 2/4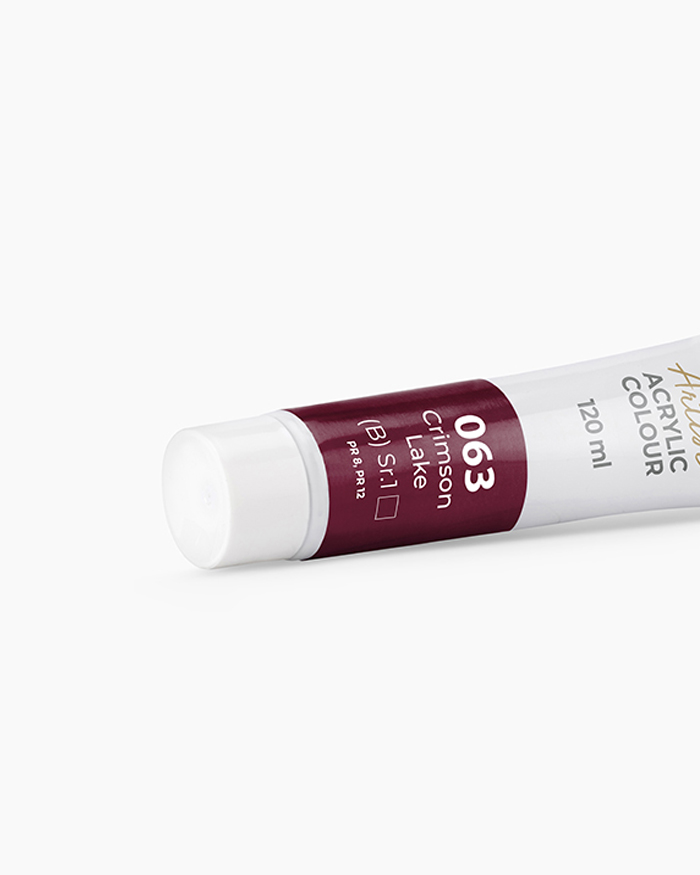 3/4
4/4
Camel Artist Acrylic Colours
Individual tube of Crimson Lake in 120 ml
₹300
Only available at retail stores.
First introduced in 1975
Originally called Carmine Lake, this shade is made from a transparent, ruby red natural organic pigment made from Kermes dye. The pigment comes from an insect found on the kermes oak in southern Europe. Crimson Lake was used by ancient Egyptians, Greeks and Romans.
Shade

Crimson Lake

Shade Code

063

Moderate

Fast

Series Number

1

Pigment Code

PR 8, PR 12

Transparent

See-through shades that are great for layering and glazing.

B

B for Permanent - Permanent when used directly after mixing. Chances of fading when toned down or with a white shade.
Features

01

A great new-age range of colours

02

Suitable for artists of all skill levels

03

Compatible with various porous surfaces like primed/unprimed canvas, wood, paper, and more

04

Capable of producing the effects of oil colours, water colours and poster colours

05

Ideal for spontaneous painting with fast drying ability

06

Use for impasto, glazing and wash techniques

07

100% vegan
Product Code - 0825063
Pro Tips from Artists
Keep a tumbler of water handy to dip brushes and tools since these colours dry fast.
Acrylic Colours are water soluble but using the correct medium is necessary.
Make sure to keep the tubes capped when not in use.
Learn something
new today
"
"We don't make mistakes, just happy little accidents."- Bob Ross