1/2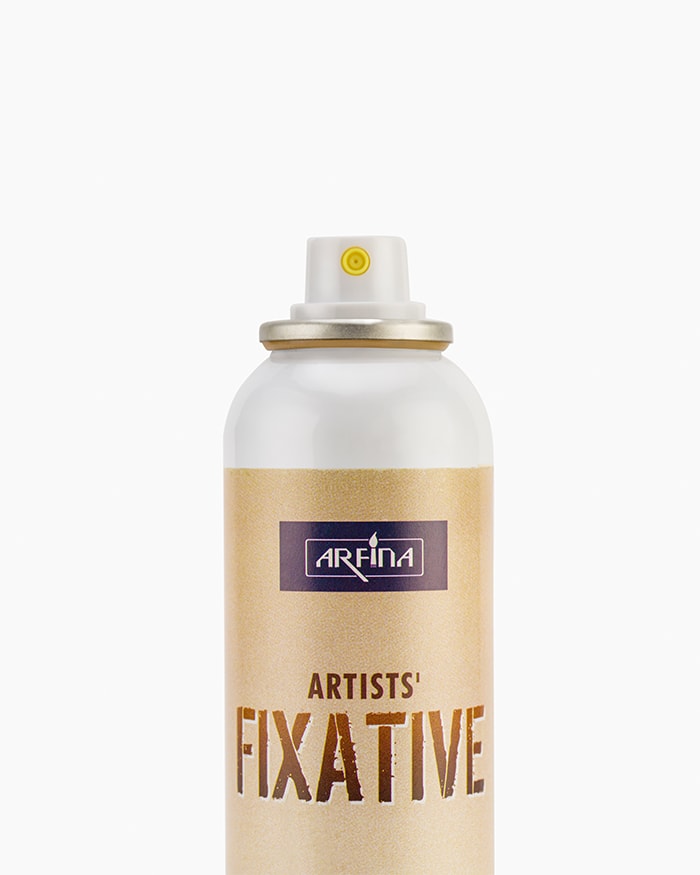 2/2
Camel Fixative Spray
Individual can of 200 ml
₹350
First introduced in 2009
A safe and convenient protective medium for drawing and sketching artworks.
Features

01

Necessary protective coat for all drawing materials

02

Safe and lasting protection

03

Convenience of aerosol spray

04

Transparent and non-removable

05

100% vegan
Product Code - 0530933
Pro Tips from Artists
Can be applied during as well as after the drawing is complete (in multiple coats).
Allow the first coat to dry before the next application.
Spray with uniform pressure and speed from an ideal distance.
Always use this product in a well-ventilated space.
Protect your eyes, nose, mouth, and hands while using this product.
This product should not come in contact with high heat or fire.
Learn something
new today
"
"Every colour has a purpose. An artist must keep this purpose in mind while handling it to get the most of it."- Sandeep Khule