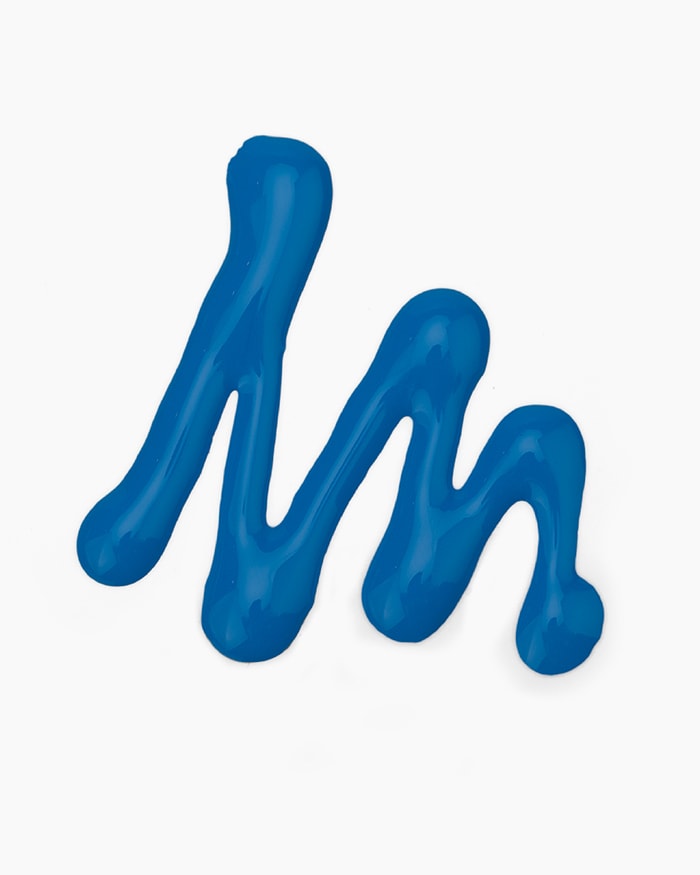 1/3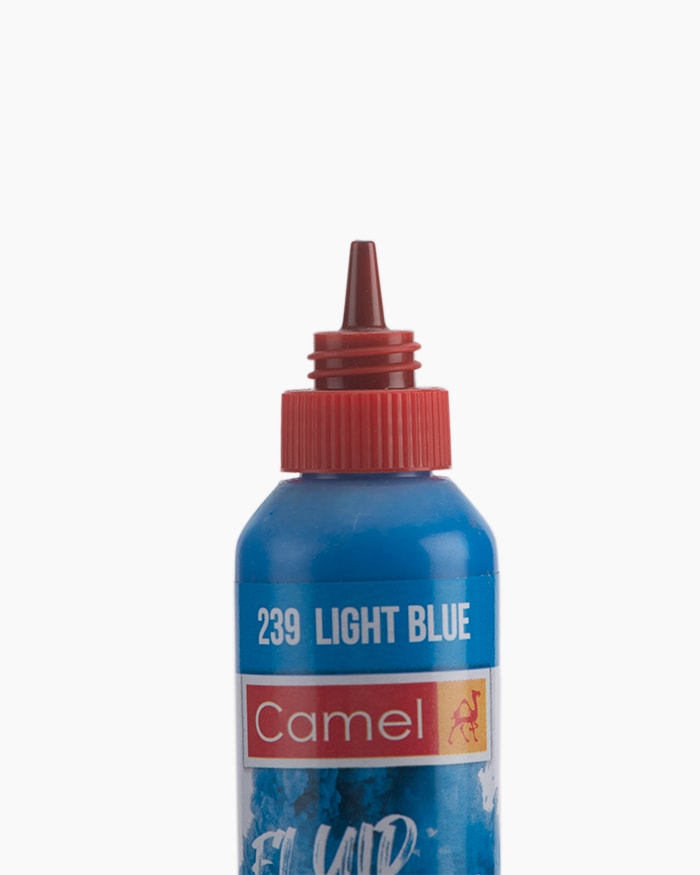 2/3
3/3
Camel Fluid Acrylic Colours
Individual bottle of Light Blue in 50 ml
₹60
Only available at retail stores.
First introduced in 2021
Your favorite Camel Acrylic Colours in fluid form for new and exciting painting styles.
Shade

Light Blue

Shade Code

239
Features

01

No pouring medium required

01

Easy to flow and spread

01

Formulated with high-quality pigments

01

Can be applied on multiple surfaces

01

Wash-proof, permanent and vibrant shades
Product Code - 3217239
Use Medium for best results
Pro Tips from Artists
Wear an apron to protect your clothes from the paint since they are permanent on fabric surfaces.
Keep a clean paper/plastic cup handy for pouring.
Cover the table with newspaper before starting to paint.
Keep the canvas elevated on a cup/glass for ease of holding and spreading the colours.
Once done, let the painting dry for at least 24-48 hours.
Frequently bought with
Fluid Acrylic Colours
Learn something
new today
"
"Art is not what you see but what you make others see."