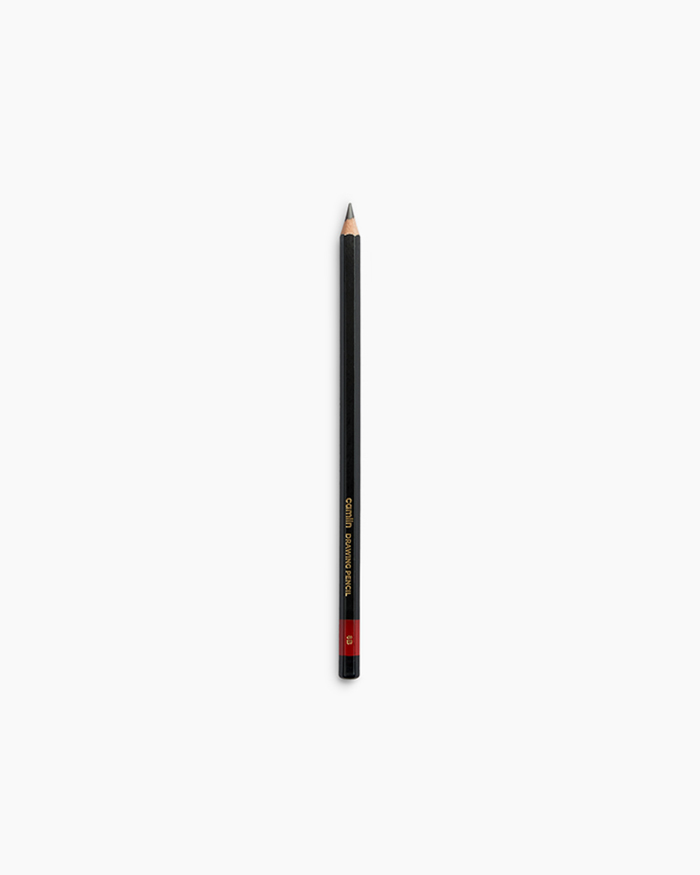 1/7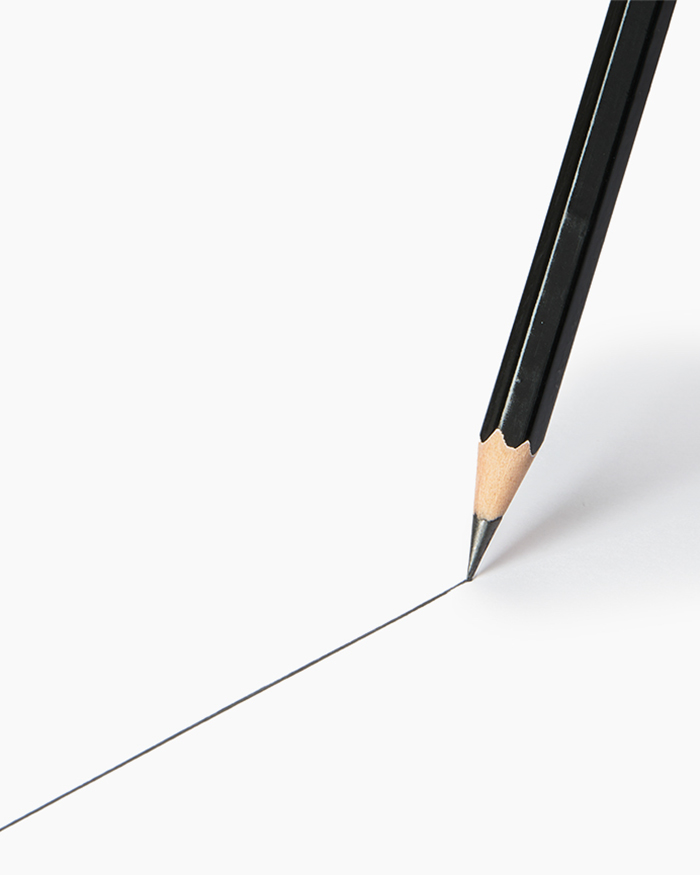 2/7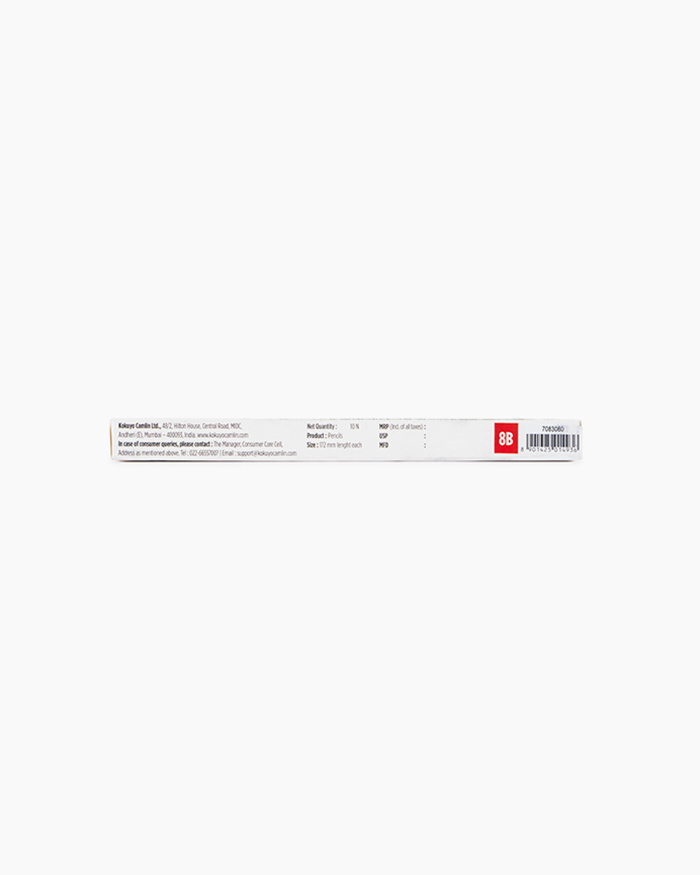 3/7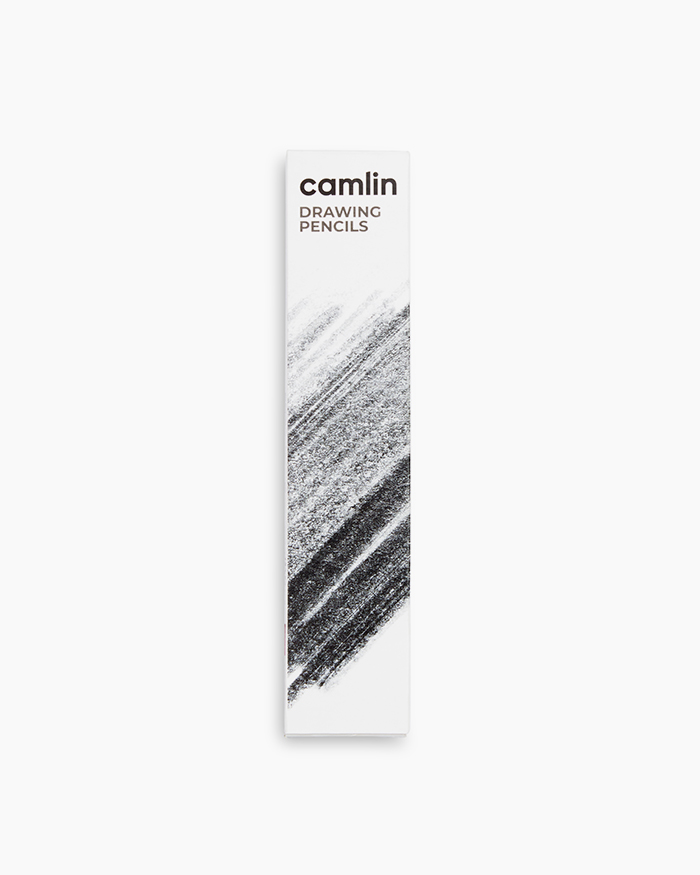 4/7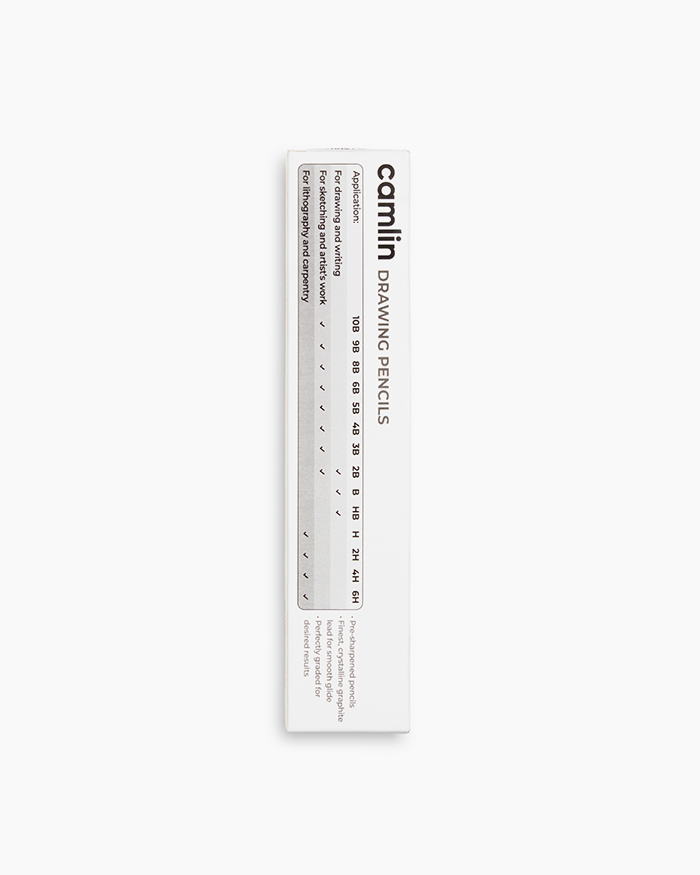 5/7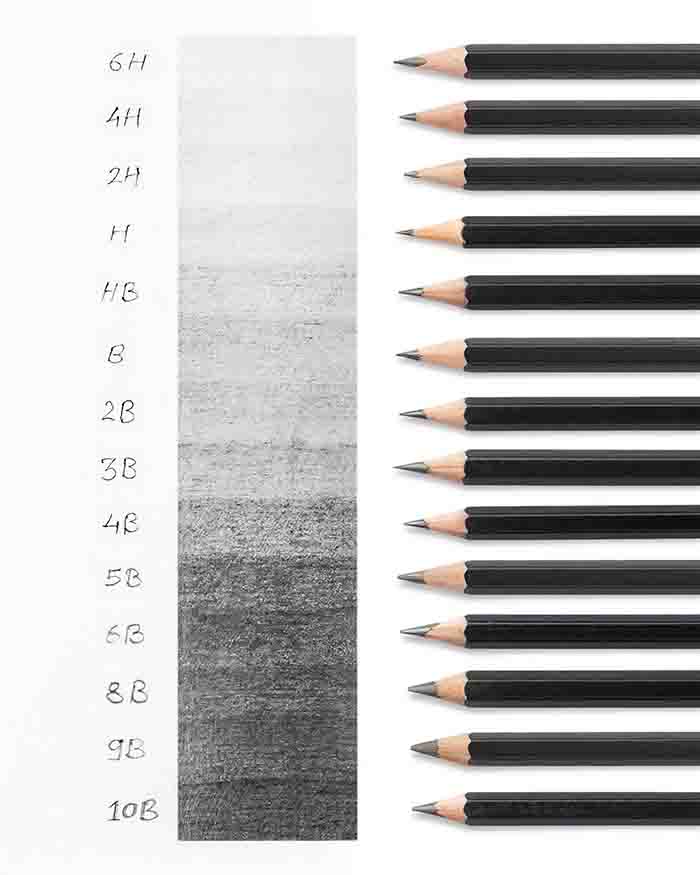 6/7
7/7
Camlin Drawing Pencils
Pack of 10 pencils, 8B
₹100
Only available at retail stores.
First introduced in 1965
Classic graphite-based pencils in various degrees of hardness and darkness to suit different applications.
Features

01

Made with high-quality crystalline graphite and mineral clay

02

Encased in soft wood for convenience of use and sharpening

03

Ratios of graphite and clay create various degrees of hardness and intensity

04

Darker variants (B to 10B) are ideal for artistic drawing and sketching

05

100% vegan
Product Code - 7083080
Pro Tips from Artists
Keep in mind that it performs differently in different weather conditions.
Try at the time of drawing to decide the most suitable degree of pencil.
Use Fixative Spray during as well as after drawing (multiple coats) to secure your progress.
Frequently bought with
Drawing Pencils
"
"Don't be conscious.There will be someone, somewhere who will appreciate your work."- Varsha Nair