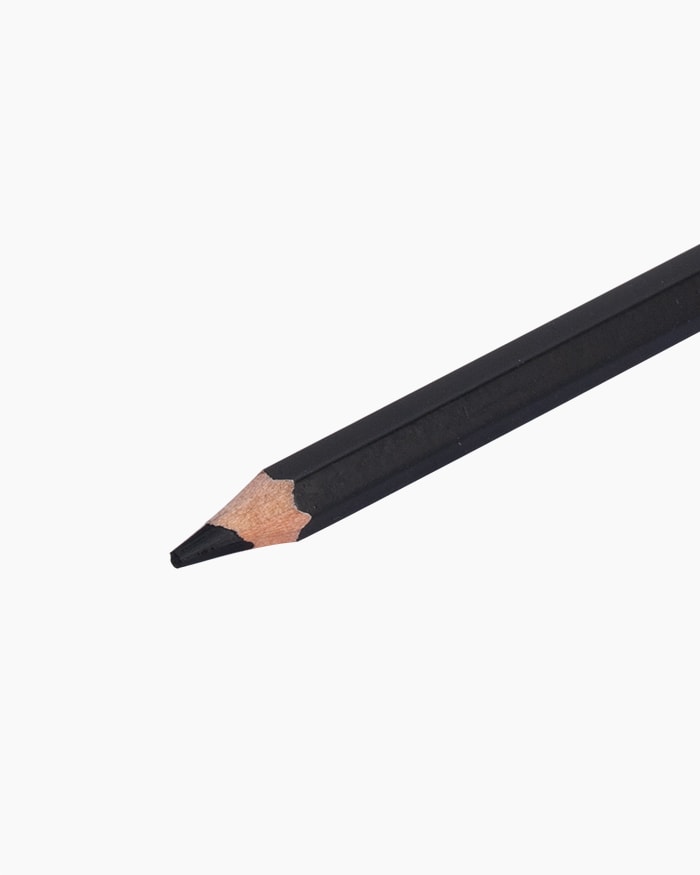 1/5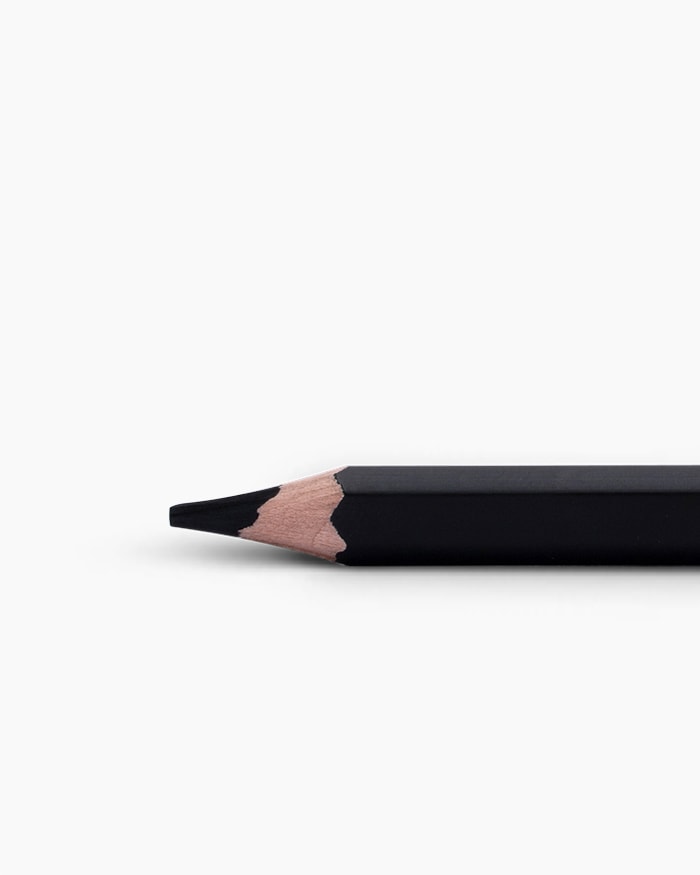 2/5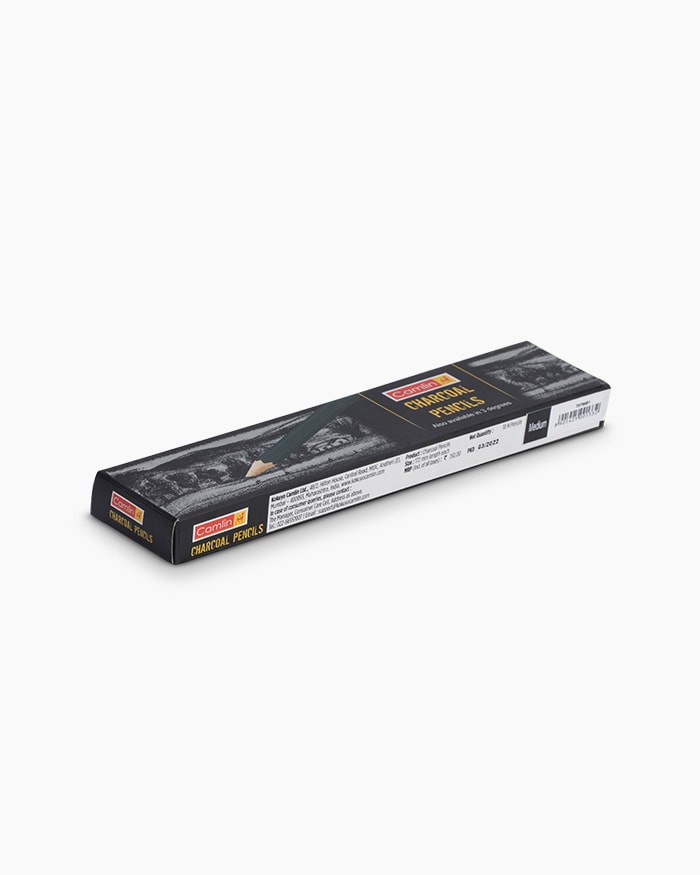 3/5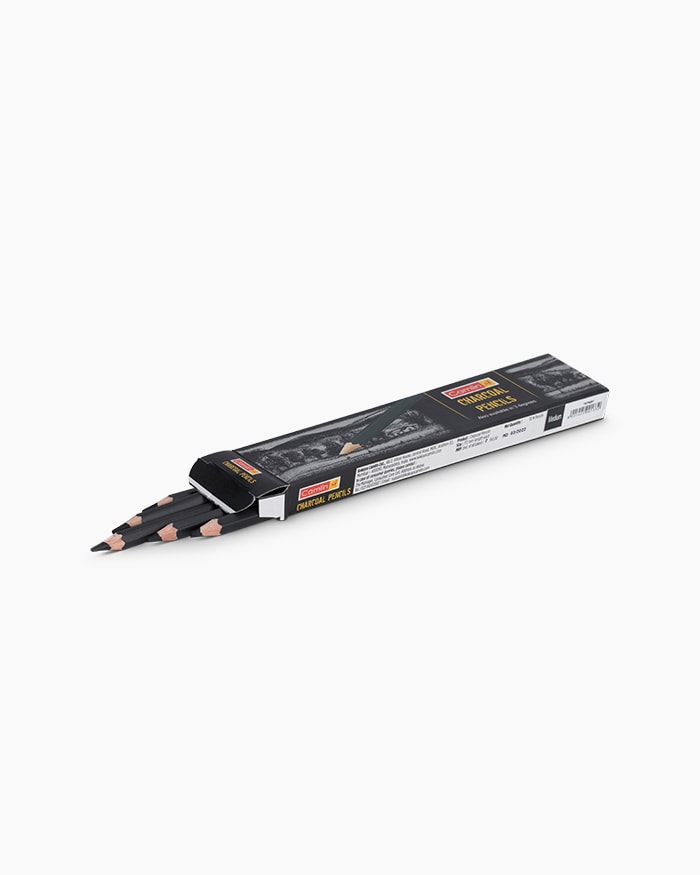 4/5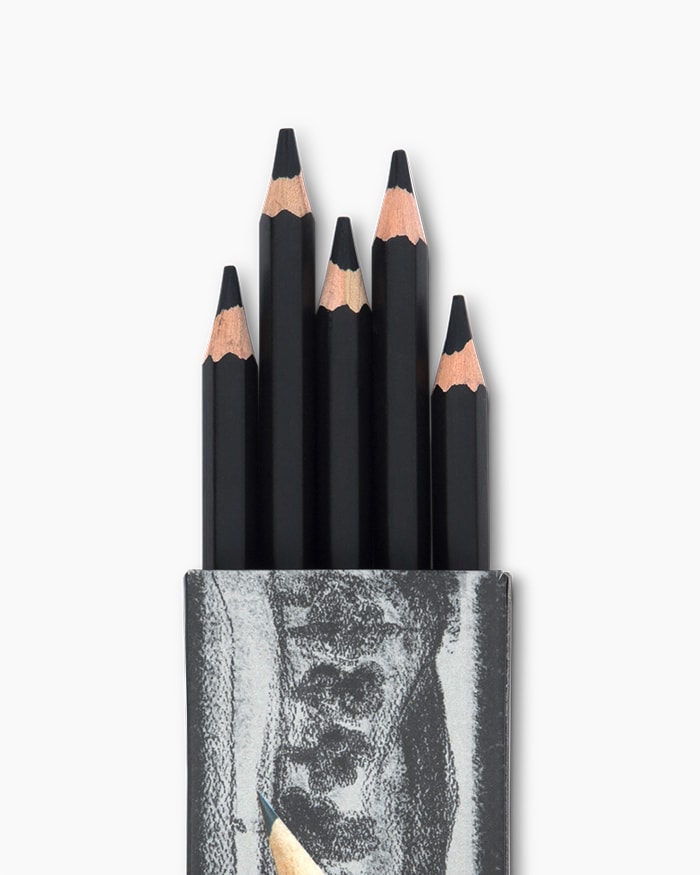 5/5
Camlin Charcoal Pencils
Pack of 10 Medium pencils
₹300
Only available at retail stores.
First introduced in 2010
Enjoy the beauty of high-quality charcoal drawing in the convenient form of a pencil.
Features

01

Used for strokes

02

Ideal for drawing and sketching

03

The most popular variant of Charcoal Pencil, made available individually

04

100% vegan
Product Code - 7079081
Pro Tips from Artists
Start from top left towards bottom right to avoid smudging (vice versa for left handed artists).
Use Fixative Spray during as well as after drawing (multiple coats) to secure your progress.
Use blending stomps to blend and get various effects.
Frequently bought with
Charcoal Pencils
"
"Art is not what you see but what you make others see."- Edgar Degas