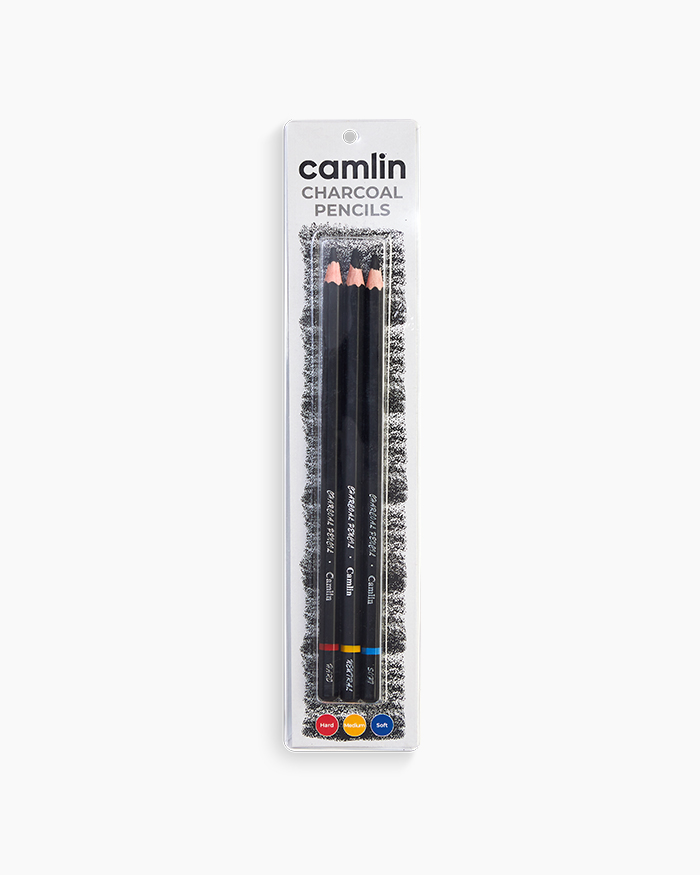 1/6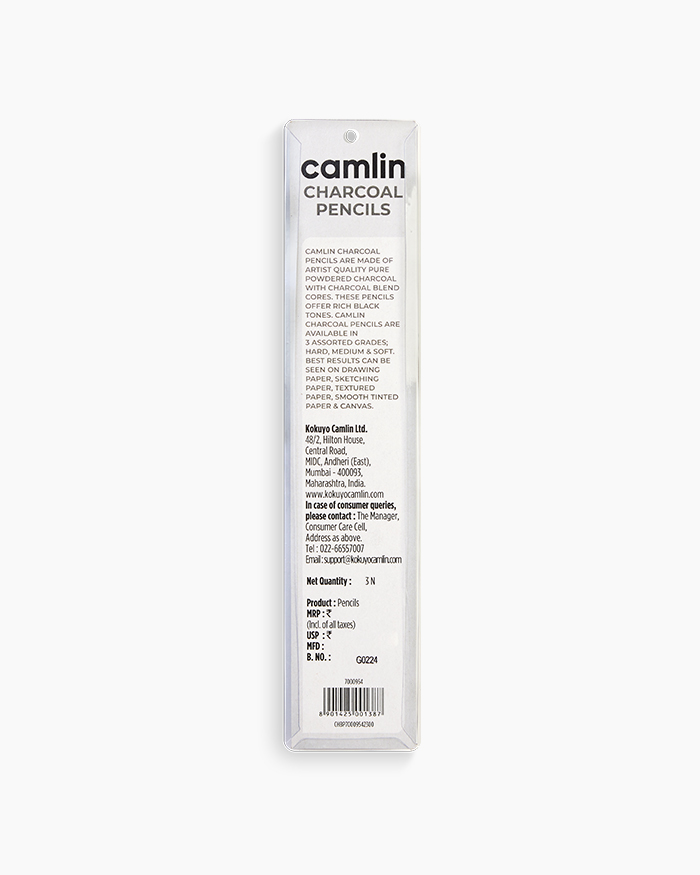 2/6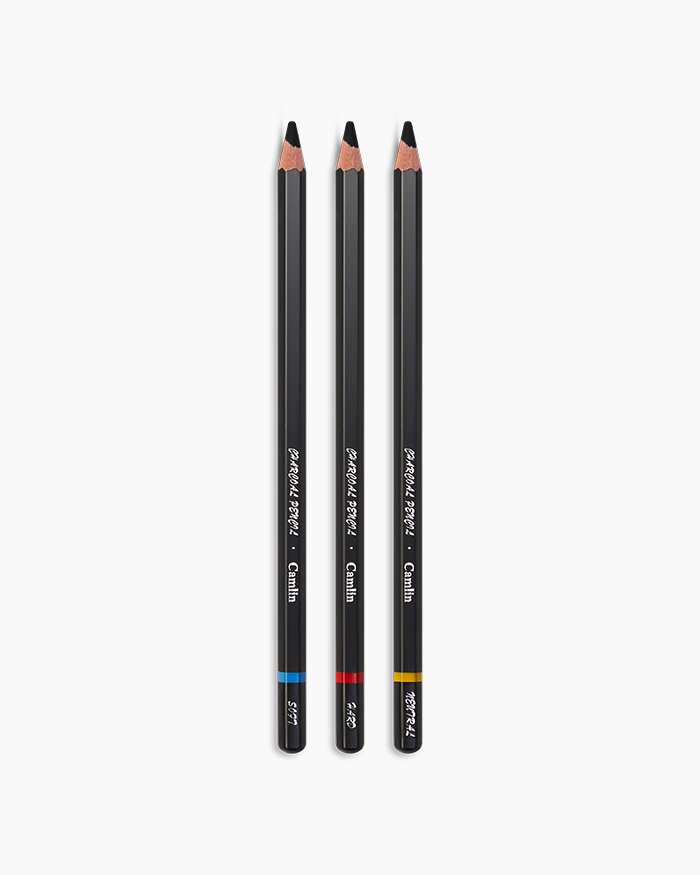 3/6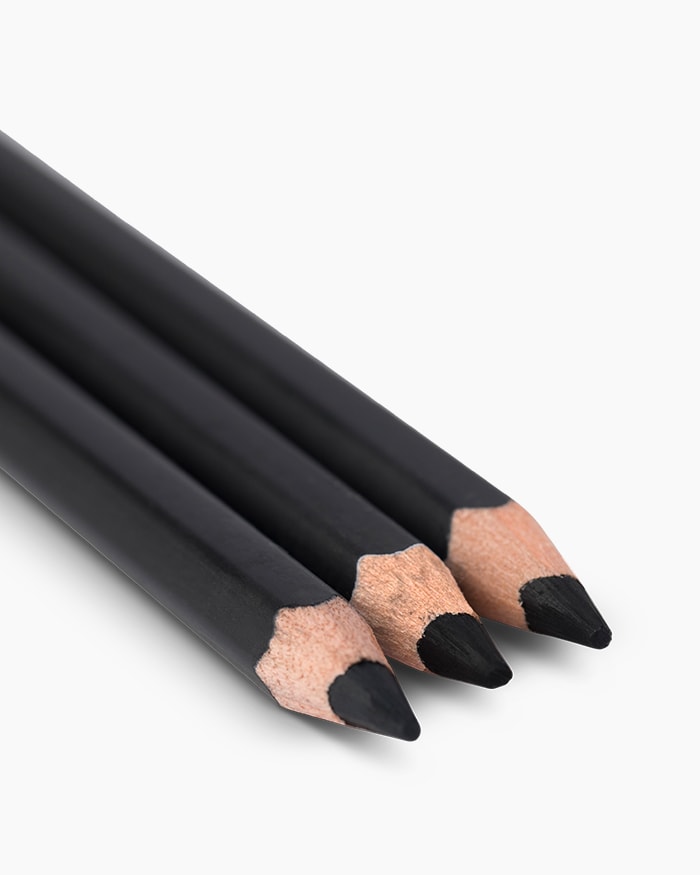 4/6
5/6
6/6
Camlin Charcoal Pencils
Assorted pack of 3 grades
₹90
First introduced in 2010
Enjoy the beauty of high-quality charcoal drawing in the convenient form of a pencil.
Features

01

Charcoal in three different variations

02

Hard variant for line work

03

Medium variant for strokes

04

Soft variant for shading and filling

05

Ideal for drawing and sketching

06

100% vegan
Product Code - 7000954
Pro Tips from Artists
Start from top left towards bottom right to avoid smudging (vice versa for left handed artists).
Use Fixative Spray during as well as after drawing (multiple coats) to secure your progress.
Use blending stomps to blend and get various effects.
Frequently bought with
Charcoal Pencils
"
"Learn the rules like a pro, so you can break them like an artist."- Pablo Picasso