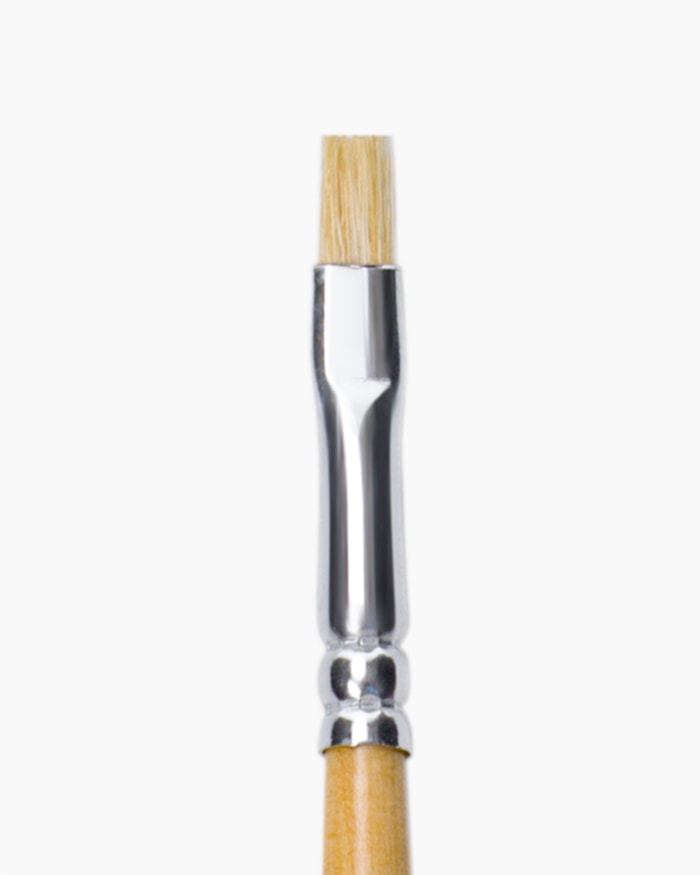 1/3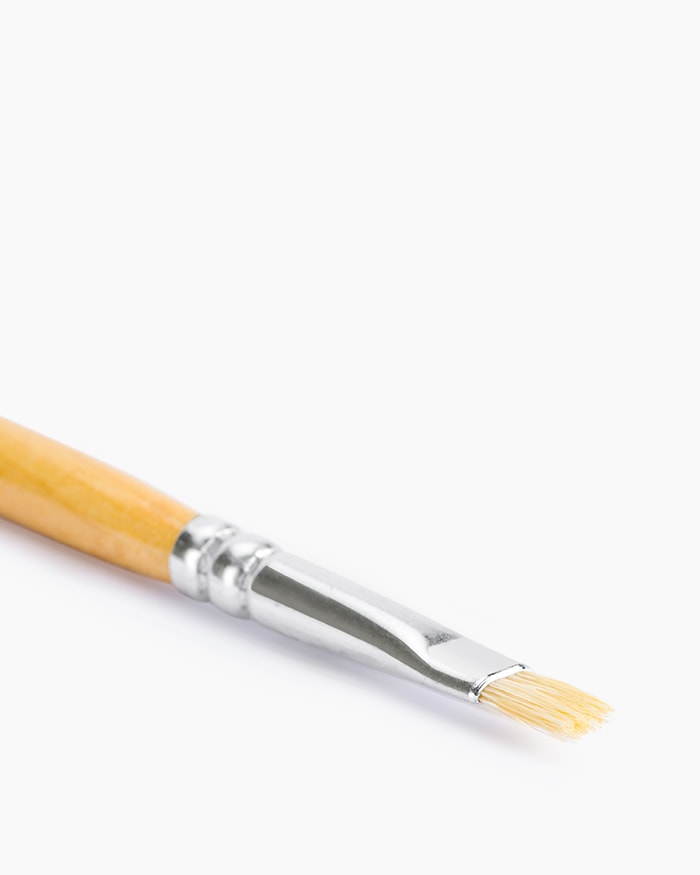 2/3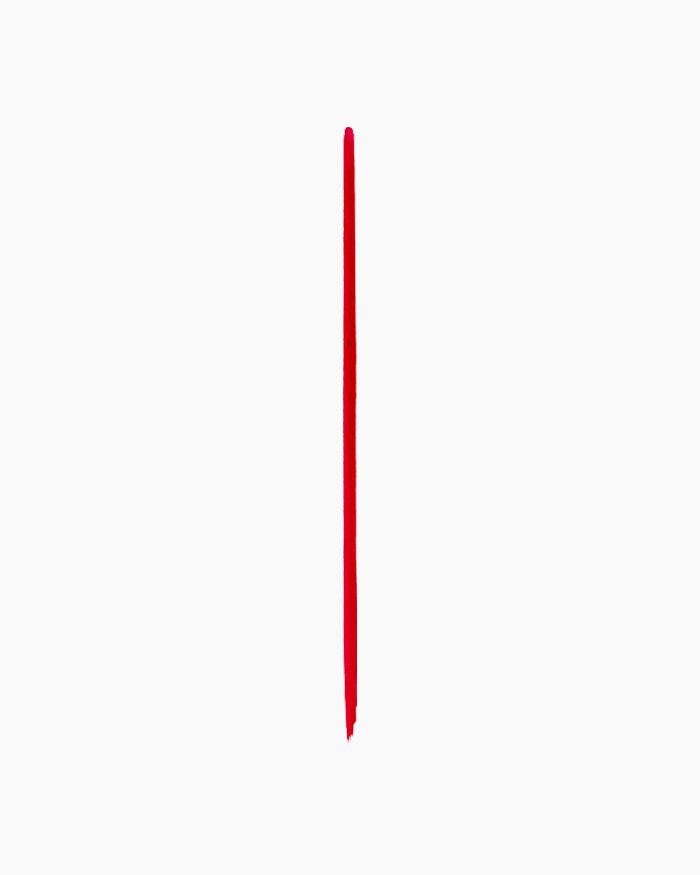 3/3
Camlin White Bristle Brush
Individual brush, Flat - Series 56
₹45
Flat - Series 56
Flat - Series 56
Fan - Series 56
Only available at retail stores.
First introduced in 1965
These hard bristle flat brushes are designed to pull thick Oil or Acrylic Colours on a canvas for impasto painting.
Features

01

White bristles for good blade and spring action

02

Long handle for good grip and distant working

03

Ideal for impasto painting

04

Suitable for thick oil and acrylic applications

05

Leaves brush marks on painting

06

Retains the original shape of the bristles

07

Good for stroke play on canvas

08

100% vegan
Product Code - 2056772
Pro Tips from Artists
Dip the brush in solvent for oil painting or water for acrylic painting when not in use.
Wash the brushes with soap and water, then dab them dry with a towel.
Store in a good container with a de-humidifier and insect repellant.
Use Turpentine instead of water for Oil Colours.
Frequently bought with
White Bristle Brushes
Learn something
new today
"
"The world always seems brighter when you've just made something that wasn't there before."- Neil Gaiman