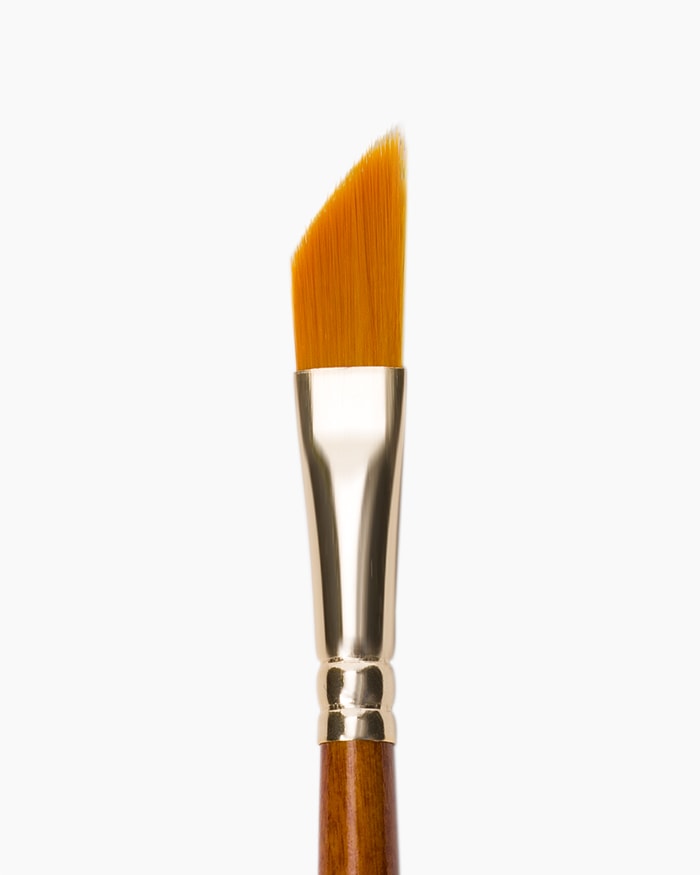 1/3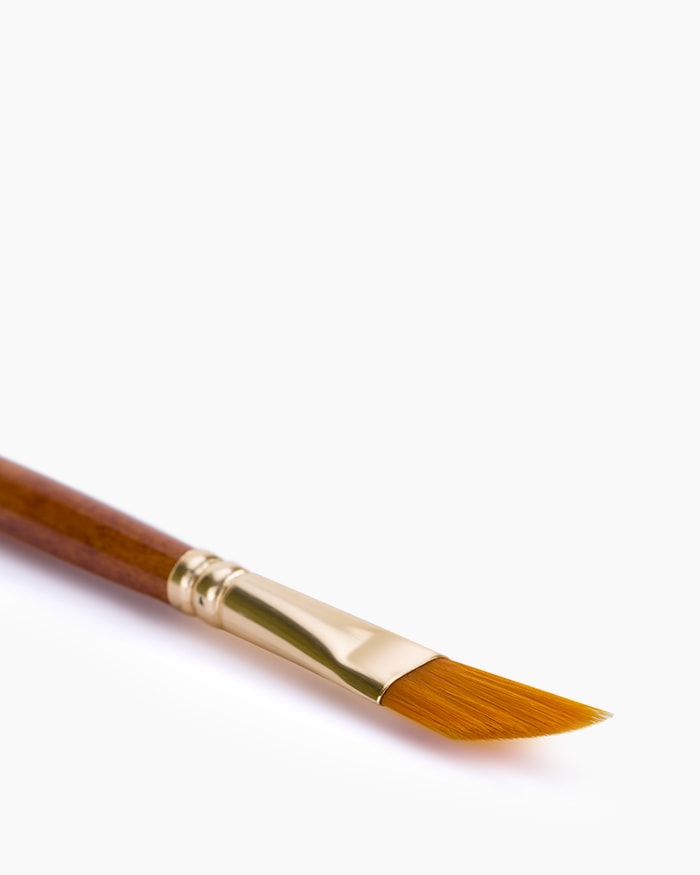 2/3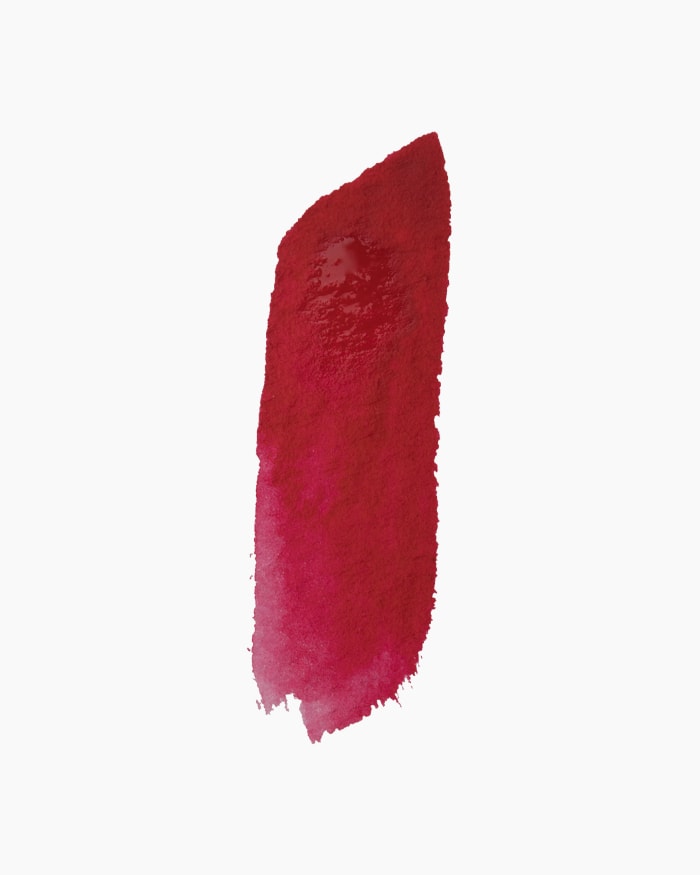 3/3
Camlin Speciality Brush
Individual brush, Dagger
₹50
Dagger
Dagger
Filbert
Cat's Tongue
Deer's Foot
Liner
Angular
Only available at retail stores.
First introduced in 2005
This brush is great for thin lines as well as painting with single strokes to create petals and leaves.
Features

01

Ideal shape to paint botanicals

02

Machine-made soft hair of superior quality to protect wildlife

03

Sturdy aluminum ferrule for long life

04

Suitable for all painting mediums

Might not be suitable for Oil Colours. Experiment by putting the brush in turpentine for 2-3 days.

05

100% vegan
Product Code - 2042774
Pro Tips from Artists
Do not allow colour to dry on the brush.
Always clean with water immediately after use and avoid scrubbing.
Dab the bristles thoroughly on a dry cloth after cleaning with soap water.
Do not leave the brush submerged in colour or water for a long time. This may damage the bristles.
Store in a clean jar with bristles facing upward.
Frequently bought with
Speciality Brushes
Learn something
new today
"
"The world always seems brighter when you've just made something that wasn't there before."- Neil Gaiman