1/1

'Ranveer Singh Pencil Sketch'
I used camel a4 size sketchbook and camlin graphite pencils and I also used camlin arfina fixetive spray for longevity.
Materials used: Drawing Pencils
Surface: Paper
Technique used: Light to Dark shading, blending with brush, highlights with eraser
Published: 25 May, 2023
Let's talk about art!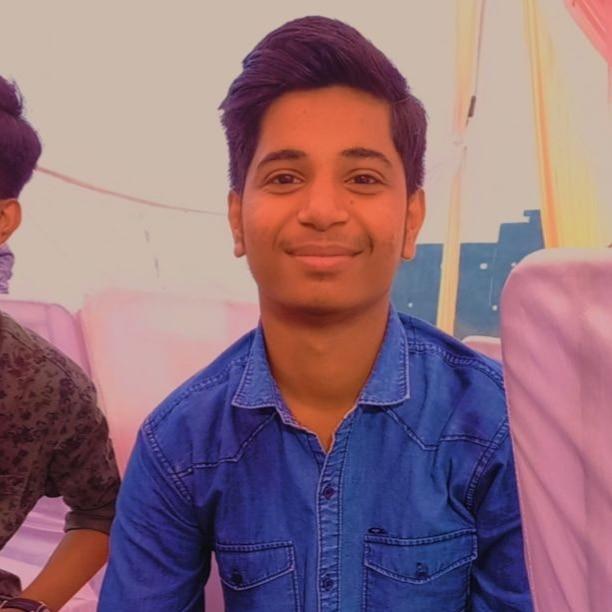 Yuvraj Srivastava
Great sir.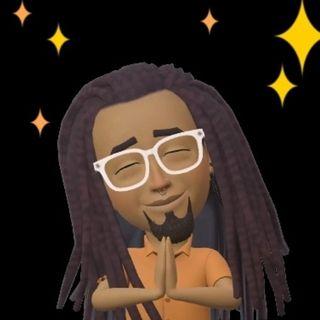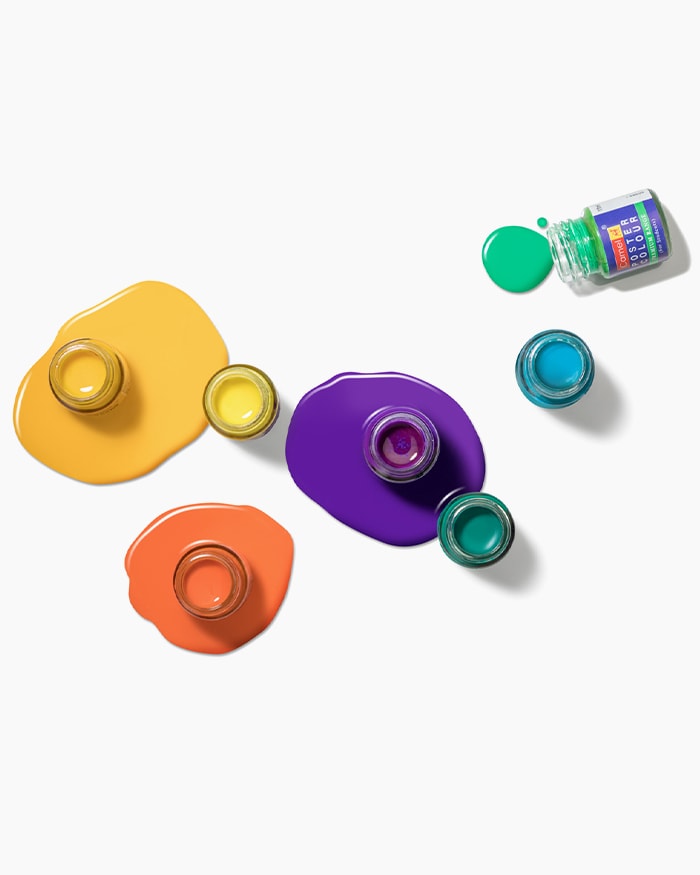 Sunil
Excellent tutorial and explanation between fat over lean and solvents and oil. Learned a lot from this. thank you.

"
"An artist cannot fail; it is a success to be one."- Charles Cooley