1/1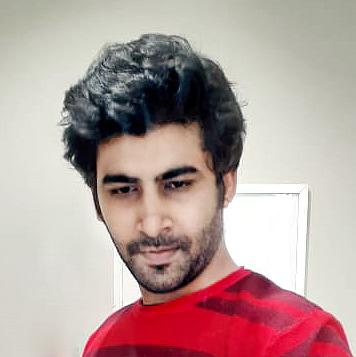 'The Tree of enlightenment'
The present painting done at Mahabodhi Temple at Bodhgaya, Bihar. I was totally surprised to feel the calm environment around the the Mahabodhi temple complex, and i try to capture the sound and lights in my painting.
Materials used: Drawing Pencils,Inks
Surface: Paper
Technique used: Sketch
Published: 01 December, 2022
Let's talk about art!

"
"Keep practicing."- Vivek Wagh