1/6
2/6
3/6
4/6
5/6
6/6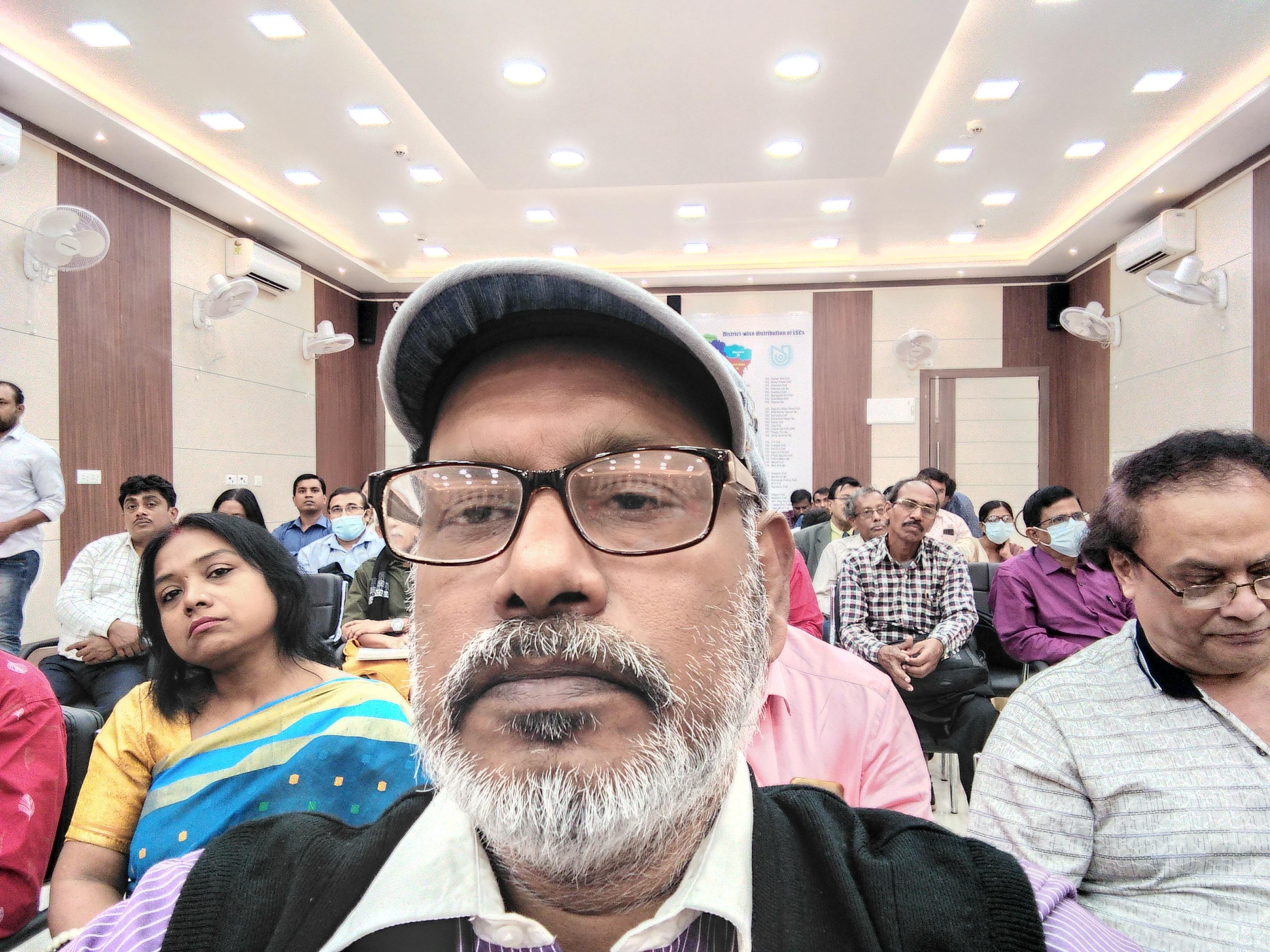 'Seascape '
Seascape means water, wind, movement, energy, power, beauty, all come together from any point of view. Original art work by Abesh Bivore MitraOwned by AI INSTITUTEArchival quality Reproduction on Paper and canvas available for sale.
Materials used: Water Colours,Inks
Surface: Paper
Technique used: Wash, Transparent, Layers, Wet Surface
Published: 17 November, 2022
Let's talk about art!

"
"The artist is not a different kind of person, but every person is a different kind of artist."- Eric Gill