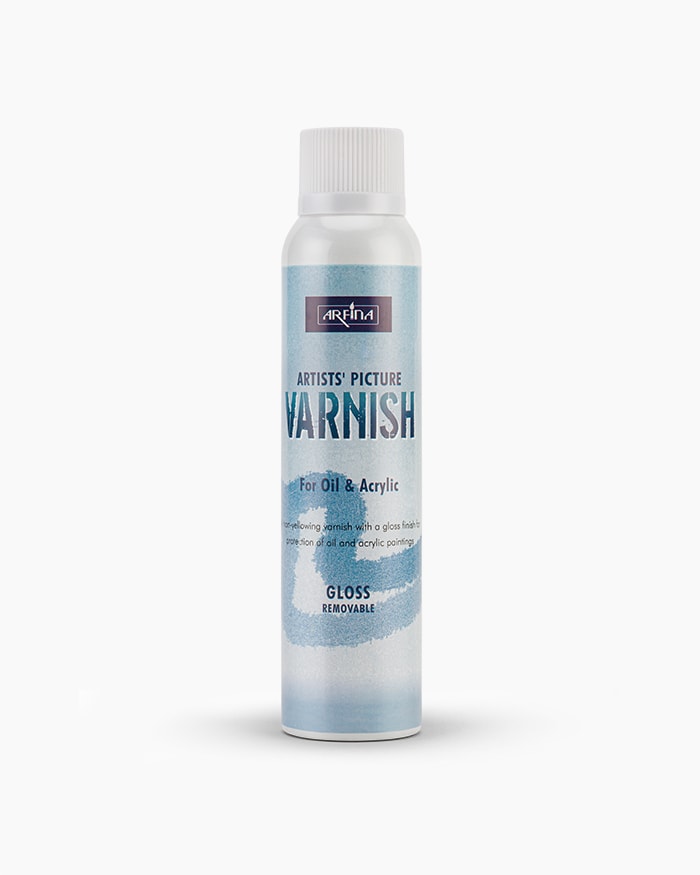 1/2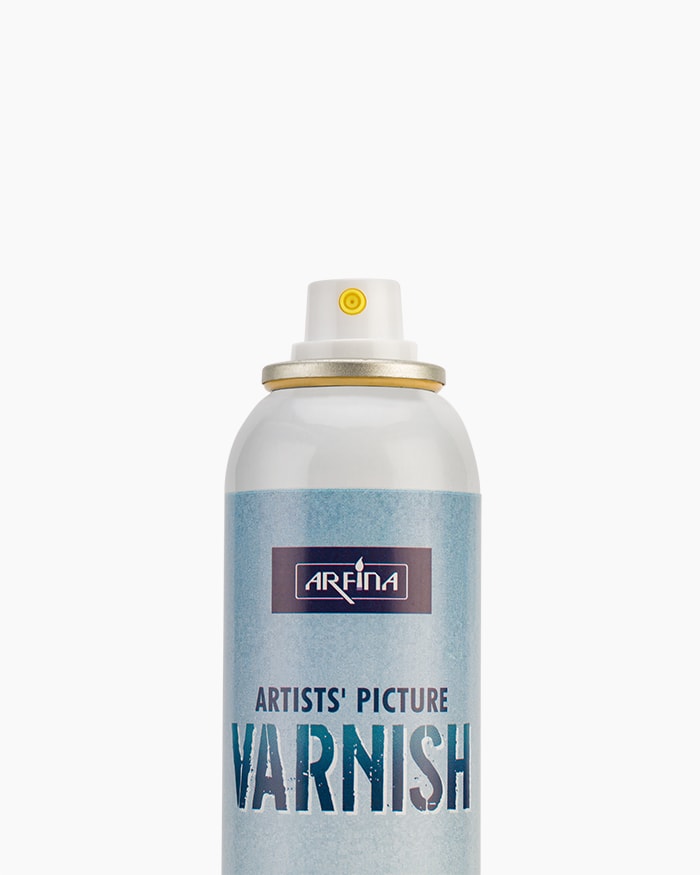 2/2
Camel Picture Varnish Spray
Individual can of 200 ml
₹300
Only available at retail stores.
First introduced in 2009
Adds a transparent and uniform protective layer on the completely dried acrylic painting.
Features

01

Natural resin-based varnish

02

Easy to use spray format

03

Safe to use as a protective layer for oil and acrylic painting

04

Removable by conservators, if the need arises

05

100% vegan
Product Code - 530913
Pro Tips from Artists
Allow the painting to dry completely before spraying.
Use on a bright sunny day because moisture might make the varnish foggy.
Spray with uniform pressure and speed from an ideal distance.
Always use this spray in a well-ventilated space.
Protect your eyes, nose, mouth, and hands while using this medium.
It is highly flammable and should not come in contact with high heat or fire.
Wipe the painting with a turpentine-soaked cloth before adding to remove dust and to check if any colour is still wet.
Learn something
new today
"
"Art should comfort the disturbed and disturb the comfortable."- Banksy