1/1

'Sleeping Beauty'
The state of mind is circumstantial. I think that, every artwork may or may not be a reflected image of something. But in every artwork, the artist remains in a small part of the image.
Materials used: Acrylic Colours
Surface: Canvas
Technique used: Wash
Published: 13 July, 2022
Let's talk about art!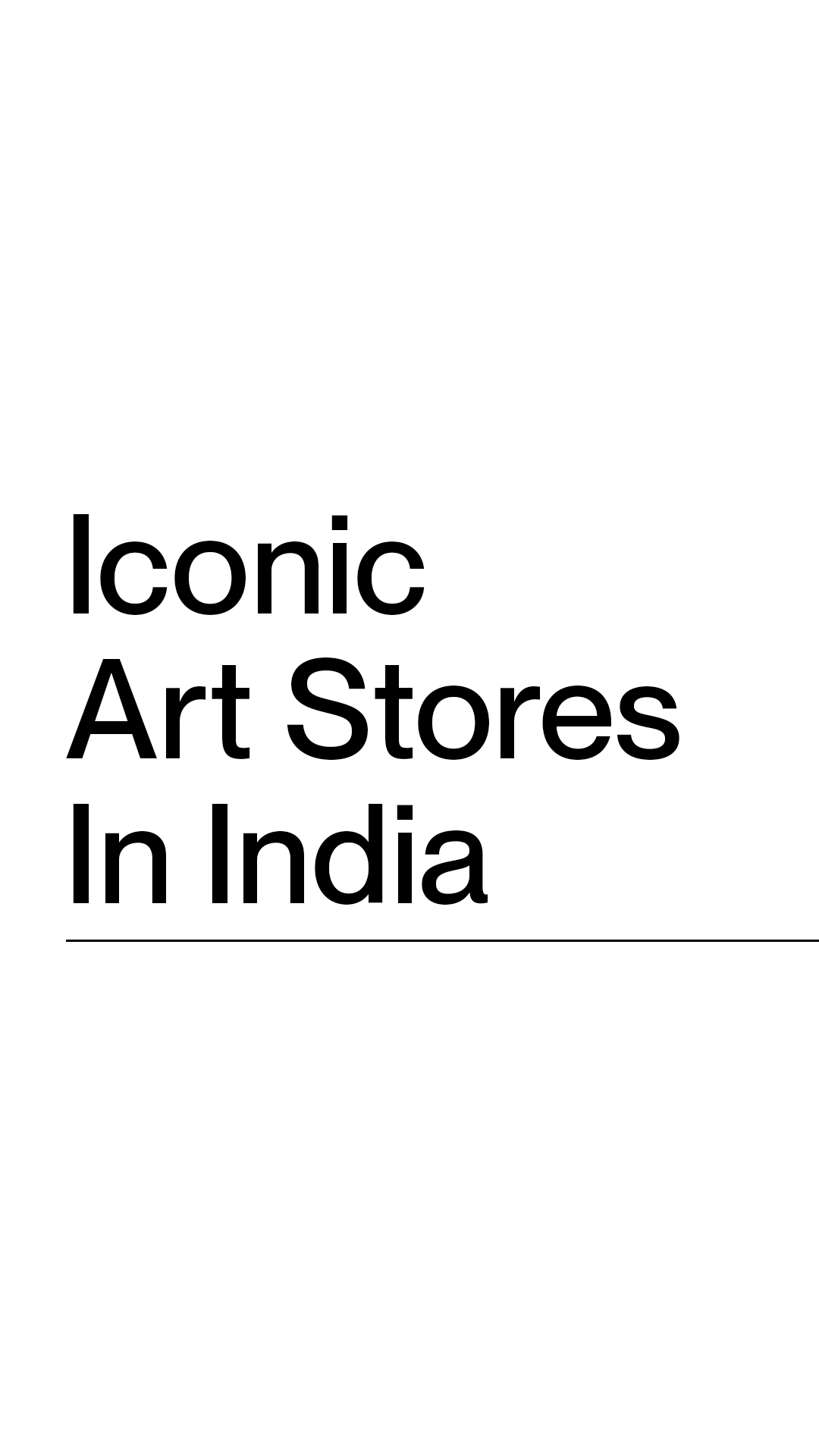 Kavish Sanghrajka
Too good
"
"Keep practicing."- Vivek Wagh